5070 flat MMA
Highly durable two-component reactive marking system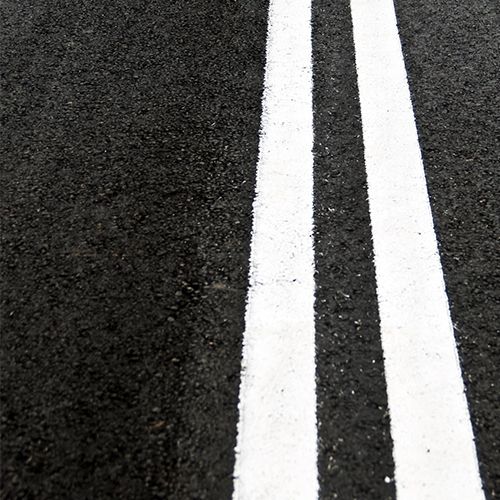 Swarcoplast Flat MMA 5070 Series is a solvent-free, plural component system designed for conventional markings as a durable and long lasting pavement markings. The finished line provides excellent daytime and night time lane markings and is resistant to snow plows.

Swarcoplast Flat MMA can be applied to Portland cement concrete and asphalt surfaces as a long lasting striping material for both edge and center line markings. It can also be used for intersection markings such as crosswalks, legends and symbols.

Swarcoplast Flat MMA should be applied with specialized application equipment for cold plastic markings (extruder / dispensing shoe).

ADVANTAGES INCLUDE
100% solids chemistry
Superior durability to any other road coating
High reflective qualities
Rain safety marking for enhanced wet night visibility
Special chemistry for rapid curing at a wide range of temperatures
Outstanding long-term abrasion resistance
Exceptional adhesion to a variety of substrates
Protection against moisture penetration
Excellent ultraviolet light stability
Snow plow resistant