3180 MFUA 10 SERIES
Modified Polyacrylate Two-Component Pavement Marking Material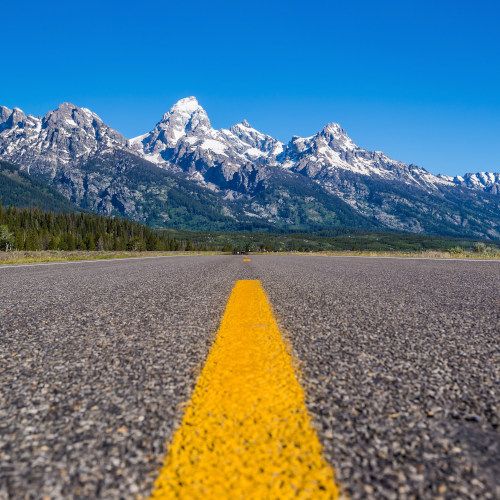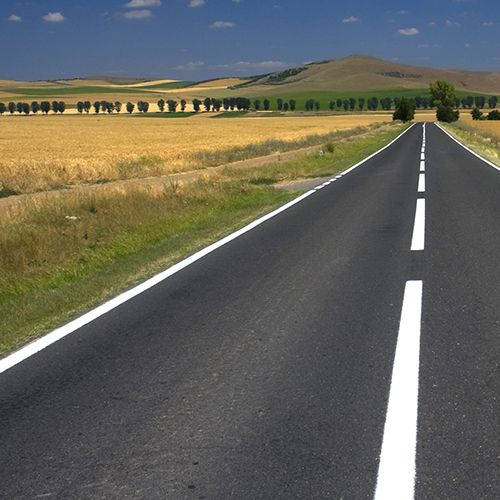 MFUA-10 is a 100% solids, reflectorized multi-functional polyacrylate two-component system designed for rapid-setting highway marking. It provides high durability and abrasion resistance.

MFUA-10 system can be applied to Portland Cement Concrete (PCC) and asphalt surfaces as a long-lasting striping material for both edge and center line markings. MFUA-10 can also be used for roadways, crosswalks, symbols, and legends.

MFUA-10 can be applied using the existing two-component epoxy traffic paint application equipment.

MFUA-10 is available in retroreflective white and yellow as well as in non-retroreflective black.
ADVANTAGES
100% solids chemistry.
Low viscosity for smooth application.
Rapid curing for less road blocking.
Special chemistry for rapid set at a wide range of temperatures.
Outstanding long-term abrasion and corrosion resistance.
Exceptional adhesion to a variety of substrates.
Protection against moisture penetration.
Good flexibility.
Excellent ultraviolet light stability.
High reflective qualities.