SPEED INDICATION SIGNS
Your Speed Is...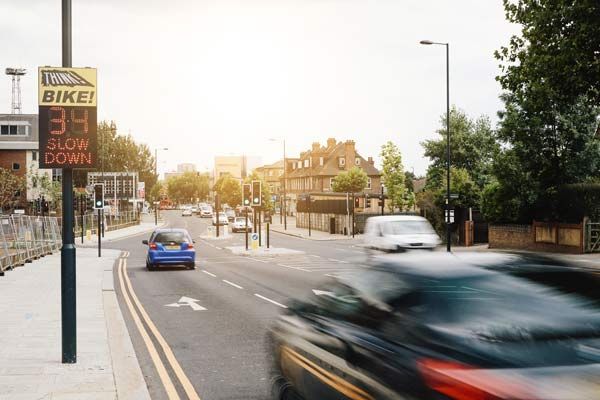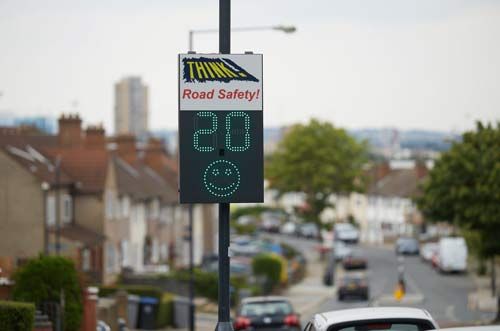 Speed Indication Signs display the speed of the approaching vehicle. These signs will warn motorists that their speed is above the limit and display their actual speed together with the option of displaying additional messages such as 'Thank You' to motorists within the limit or 'Slow Down' to those above the limit, or alternatively an appropriate 'smiley' or 'frown' face. These are a desirable option for speed sensitive locations within neighbourhoods or where pedestrians are likely to be sharing the highway with vehicles, making drivers aware of their speeds in a dynamic way.
Using our low power patented lens system they can be powered by solar as well as mains.


Data logging is available with all signs providing statistics on activations, vehicle speeds and volumes. Remote monitoring and data logging is also available using SWARCO's sign management system, Zephyr. Providing information on power consumption, communication and data management via an easy to use web-interface.
Conforms to all relevant standards
High Energy-
Efficiency​​​​
Various
Options & Bespoke Designs
Benefits of SWARCO's Speed Indication Signs
Improves road safety and speed awareness
Ability to supply multiple designs for your needs as well as bespoke designs
Proven reliability with a 15 year design life
Remote monitoring available on all devices
All components built into a single enclosure reducing street furniture clutter and ensuring water resistance on all components
Designed and manufactured at our UK production facility