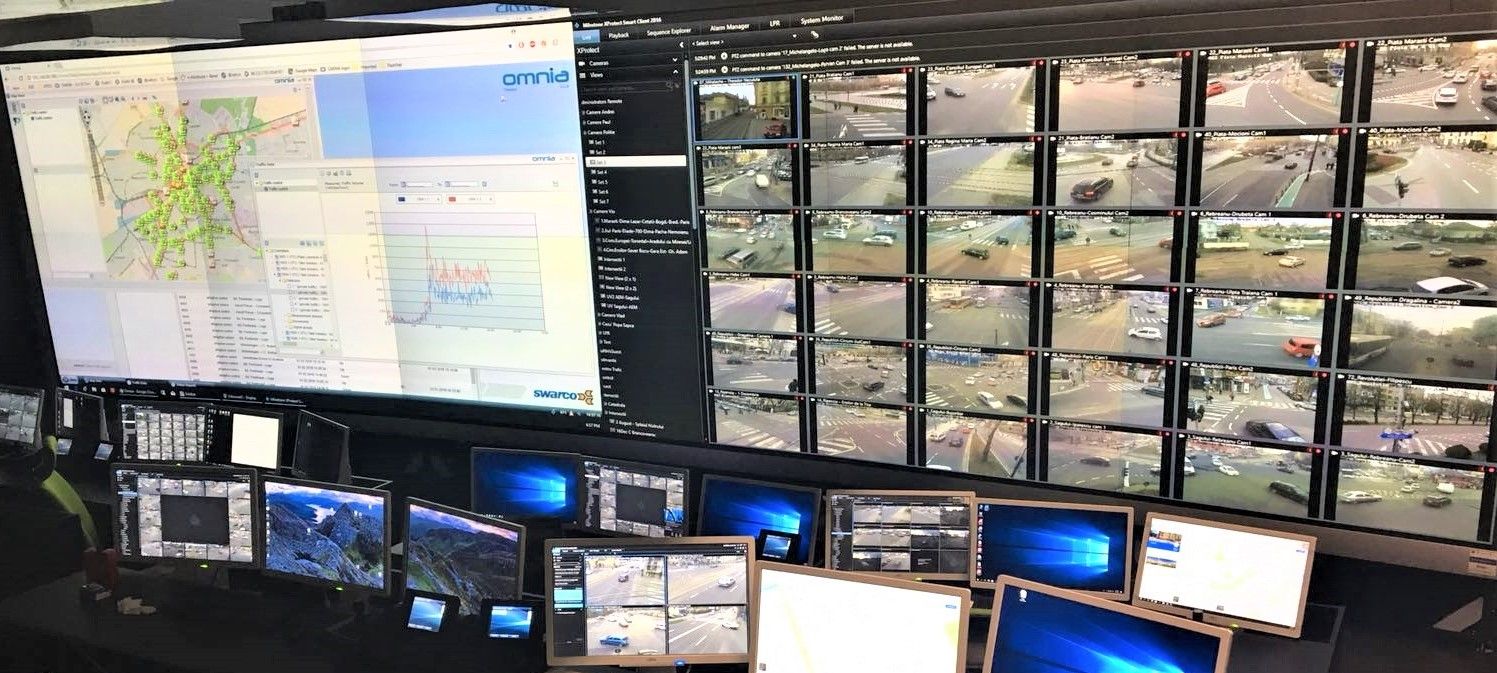 SWARCO TRAFFIC ROMANIA s.r.l.
Our system integrator for ITS in Romania
SWARCO TRAFFIC ROMANIA s.r.l. was founded in 1995 and became part of the SWARCO Group in 2008. The company is specialized in developing, supplying and maintaining a wide range of products and services, providing the right solutions for traffic and transportation problems, regarding both urban and interurban traffic.
We have been committed to a customer-oriented approach from the beginning and do business according to ISO 9001, ISO 14001, OHSAS 18001 and ISO 27001 requirements with a strong focus on the continuous improvement of our quality management system.
Our company structure and the flexibility and diversification of our products and services allows us to perfectly adapt to Romania's market changes and demands.
The main aim of SWARCO TRAFFIC ROMANIA is to support our clients in finding the best solutions using well-proven SWARCO systems, products and services.
SWARCO TRAFFIC ROMANIA s.r.l.
65th Caderea Bastiliei Street, 1st district
010613 Bucharest
Romania
T. +40 21 31557 97