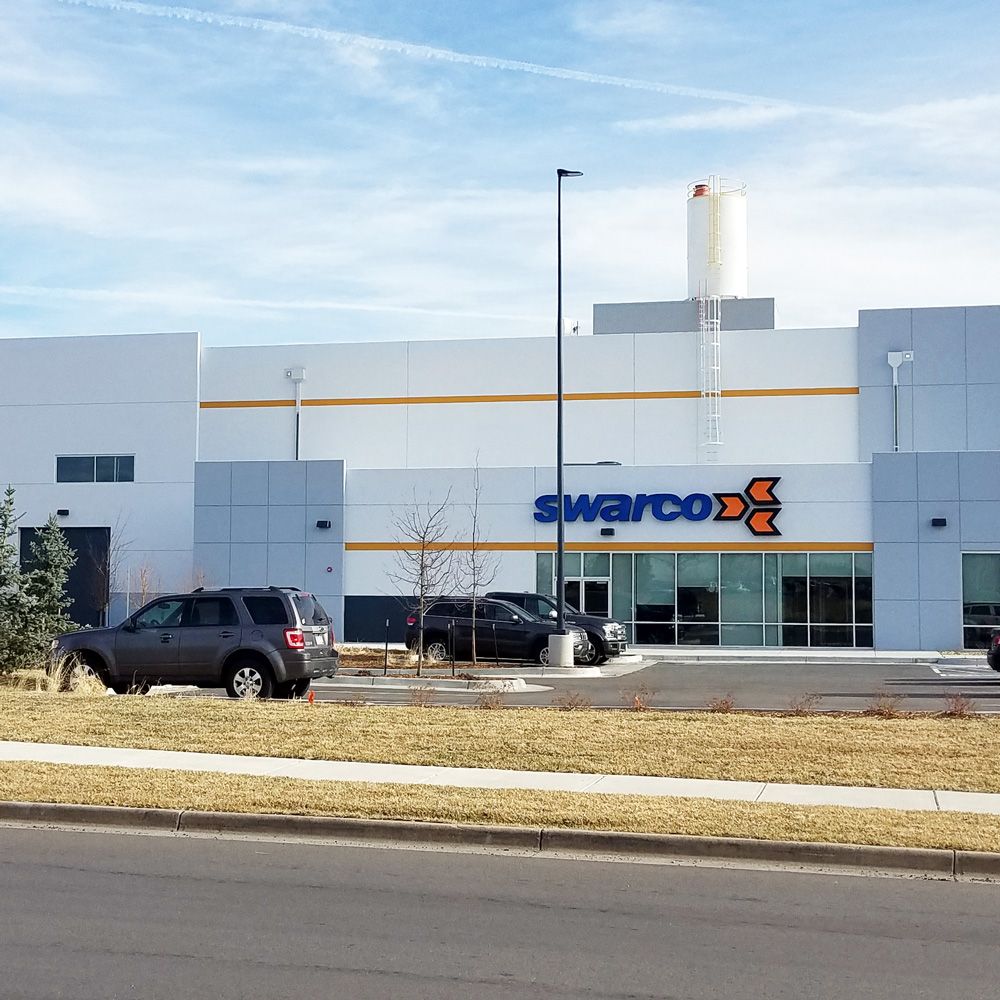 COLORADO PAINT COMPANY II, LLC
The whole range of paints for roads and industrial purposes
During 2008, SWARCO AMERICA Inc., headquartered in Columbia, Tennessee, acquired Colorado Paint Company located in Denver, Colorado.
Colorado Paint was founded by the Valis Family in 1947, and manufactures coatings for residential and architectural markets. Products for the architectural and industrial markets include a full line of interior and exterior paints, primers and stains, for the home, office or commercial applications. SWARCO AMERICA is part of the worldwide SWARCO Group, which was founded in 1969 by Mr. Manfred Swarovski. SWARCO owns and operates over 70 companies worldwide with plants in the United States, Austria, Germany, Saudi Arabia, Russia and China. SWARCO has over 3700 employees and generates revenues in excess of $750 million annually.
SWARCO Management sees a great deal of current and future market synergy with the addition of Colorado Paint to our worldwide product portfolio. The addition of Colorado Paint allows us to strategically market the best performing residential, commercial and light industrial coatings in the industry.
COLORADO PAINT COMPANY II, LLC

2851 N Walden Street
Aurora, CO 80011
USA
T. +1-303-388-9265