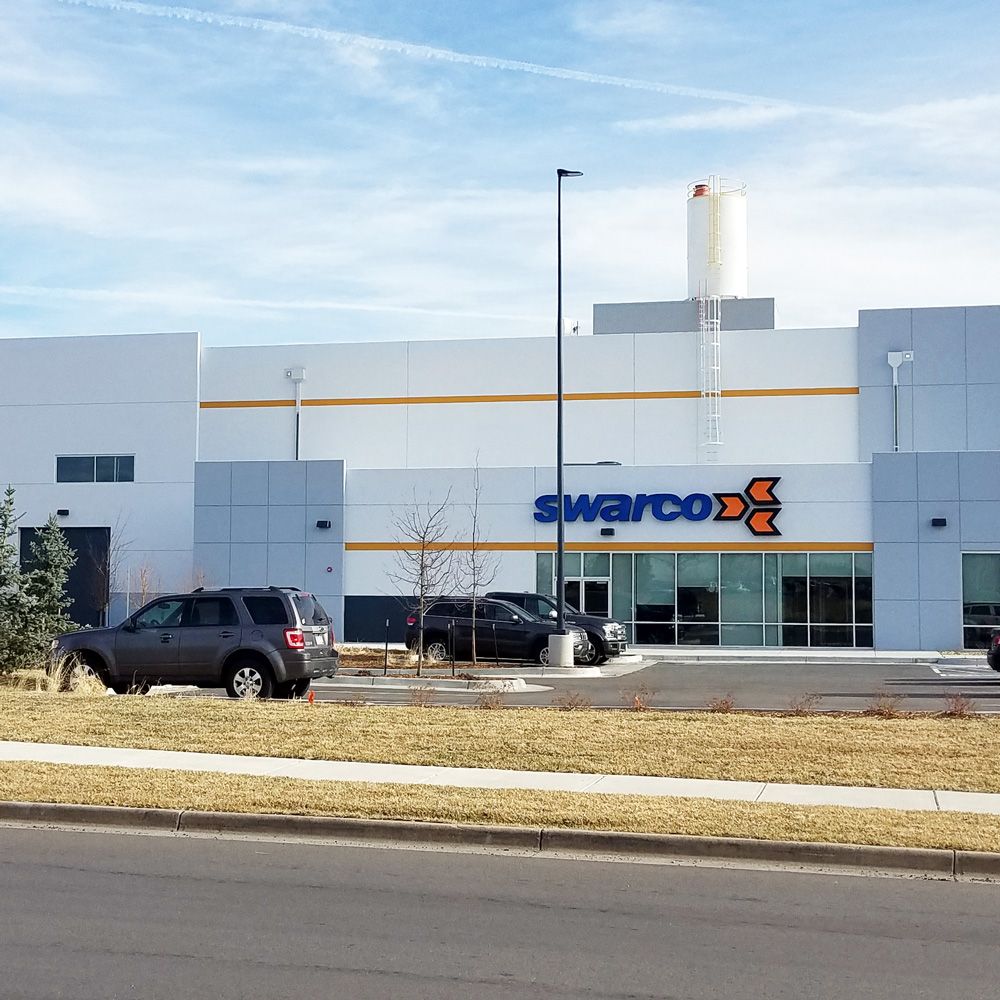 COLORADO PAINT COMPANY II, LLC
The whole range of road marking materials
In 2008, SWARCO AMERICA, Inc., headquartered in Columbia, Tennessee, acquired Colorado Paint Company II, LLC located in the Denver, Colorado region.
Colorado Paint Company II, LLC is a leading manufacturer of liquid road marking materials. We have a highly automated, state-of-the-art facility that was built in 2019 to manufacture our extensive portfolio of products including single component waterborne and solventborne traffic paints, plural component systems, and adhesives.
Our diverse team at Colorado Paint Company II, LLC prides themselves on being agile and dedicated to providing quality solutions that meet or exceed our customers' expectations both domestically and abroad.
COLORADO PAINT COMPANY II, LLC
2851 N Walden Street
Aurora, CO 80011
USA
T. +1-303-388-9265