From Wattens to Copenhagen
Christina works as Deputy Head of Group Accounting & Controlling at SWARCO AG in Wattens Austria. As part of the SWARCO Job Exchange Program she spent two weeks at our Danish traffic management company SWARCO Danmark in June 2019. Here is a brief account of her Danish experience: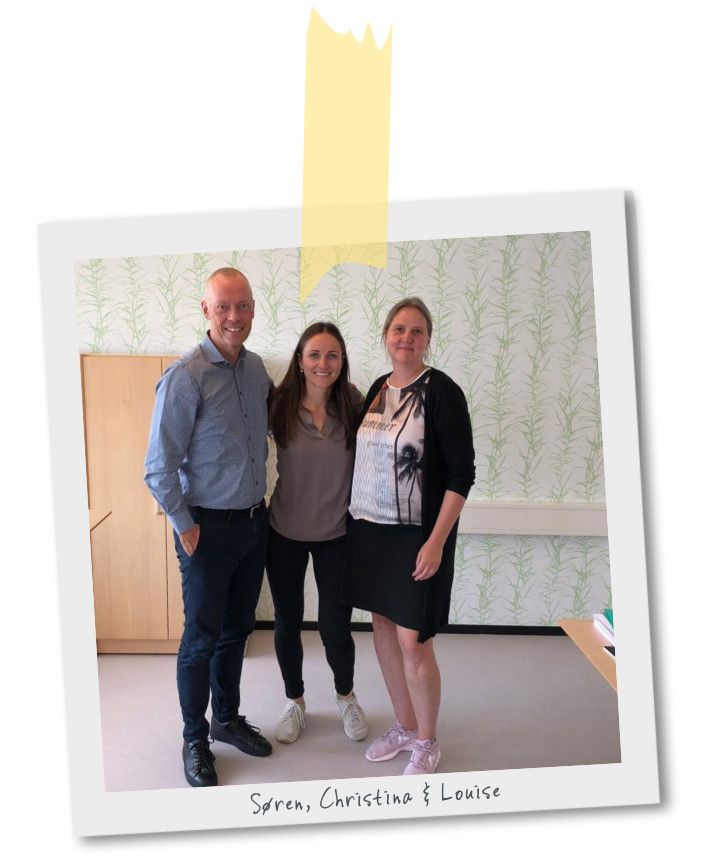 In June SWARCO provided me the chance to rotate from our headquarters in Wattens to our subsidiary in Copenhagen, Denmark. After the Managing Director of SWARCO Danmark and my superior in Group Controlling had agreed on the details of my trip , I applied for the job rotation program at the Group Human Resources Department. It did not take long and I was ready to go.
Within my two weeks at our daughter company in Denmark, I got a great impression from an operative and innovative company and its different departments like projects, sales and services as well as meet many different people within our organization.

Happily, I also had enough time to visit the beautiful city of Copenhagen with its nice harbor, city center and the great cuisine.
But what impressed me most was that I quickly found out that no matter if I am in the office in Wattens or in Copenhagen, #WEARESWARCO is not just a phrase. No, it's much more than this. It's a value which we all live within the group, and I'm happy and proud to be part of it.
It was a great opportunity to change the perspective and gain experiences in various business models. Thank you SWARCO!
My advice: If you get the opportunity for a job rotation position – take it!