5 ways to reduce traffic emissions
USE THE MOST EFFICIENT ENGINE: YOUR BODY!
Look good, feel good!
A substantial proportion of journeys span distances of less than 3km. Perfect for cycling and walking!
Healthy for you and the environment
can add up to +6 years of life expectancy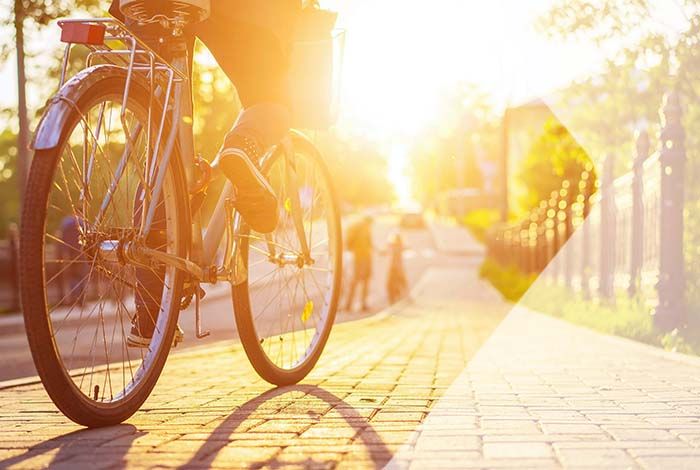 Reduce CO2 up to an
avg. 116g/km compared to avg. car
02
MICRO MOBILITY,
MACRO BENEFIT!
100% flexibility.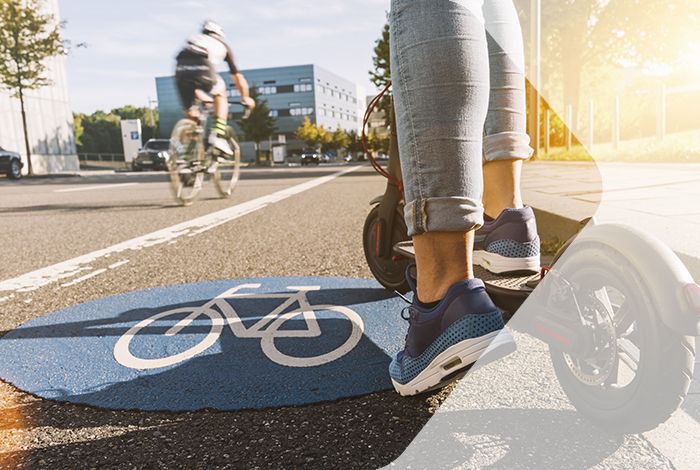 Before you jump into the car, think about using scooters, monowheels or skateboards. Expand your radius of action in an inexpensive and environmentally friendly way.
no parking space, no problem
E-scooters can
save 27,5% avg. CO2 per km
compared to replaced mode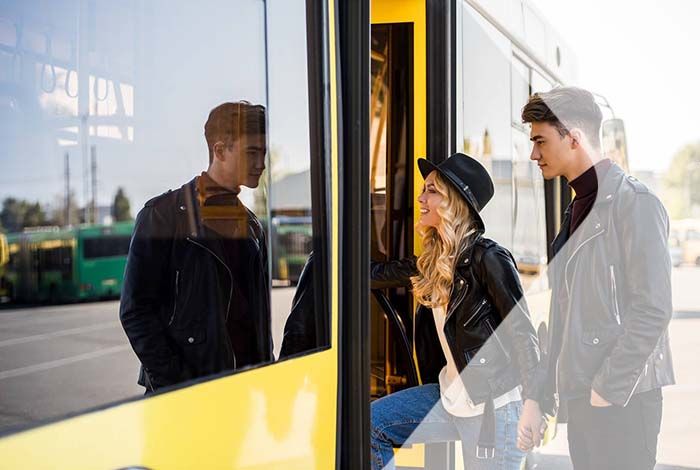 40 cars made obsolete just by one bus
WITHOUT REGRETS USE PUBLIC TRANSPORT!
Never be late to dates anymore.
No matter how angry you stare at the traffic light, the bus next to you will be given priority. Be smart, take advantage of this and protect the environment at the same time.
7 times higher fuel efficiency
risk of fatalities with bus -15x and risk of fatalities with train -78x
04
DON'T MAKE PARKING THE MAIN PART OF YOUR JOURNEY!
Keepy your blood pressure low.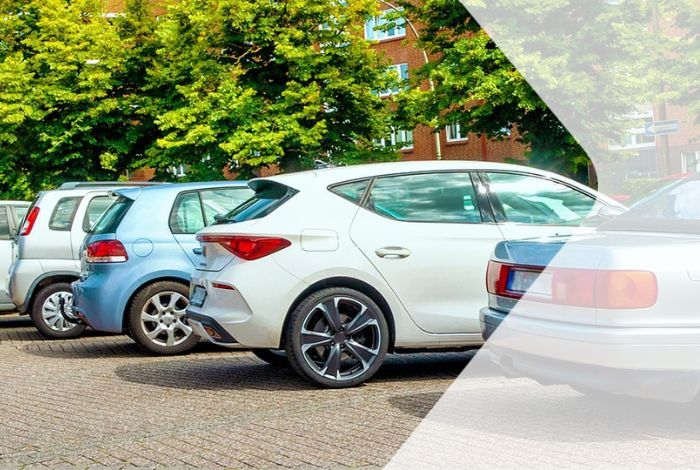 Searching for parking wastes thousands of hours and huge amounts of fuel, negatively affecting air quality and health. Intelligent parking guidance, parking zone & transaction management based on vehicle flow data make it easy to find a parking lot. Already before you start your journey.
30% of urban road emissions come from cruising for parking
TECHNOLOGY CREATES ARTS!
Green waves as far as the eye can see.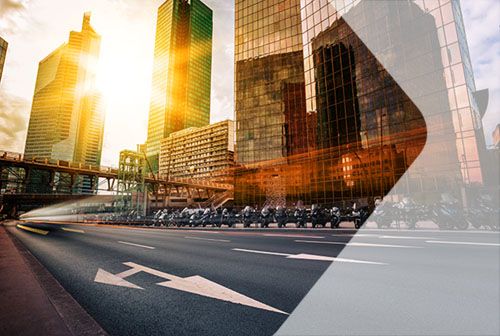 ITS have the capability to create harmony between pedestrians, cyclists, public transport & drivers. Like a perfectly interacting orchestra, holistically conducted by a single source.