INES
The Intelligent Adaptive Traffic Control System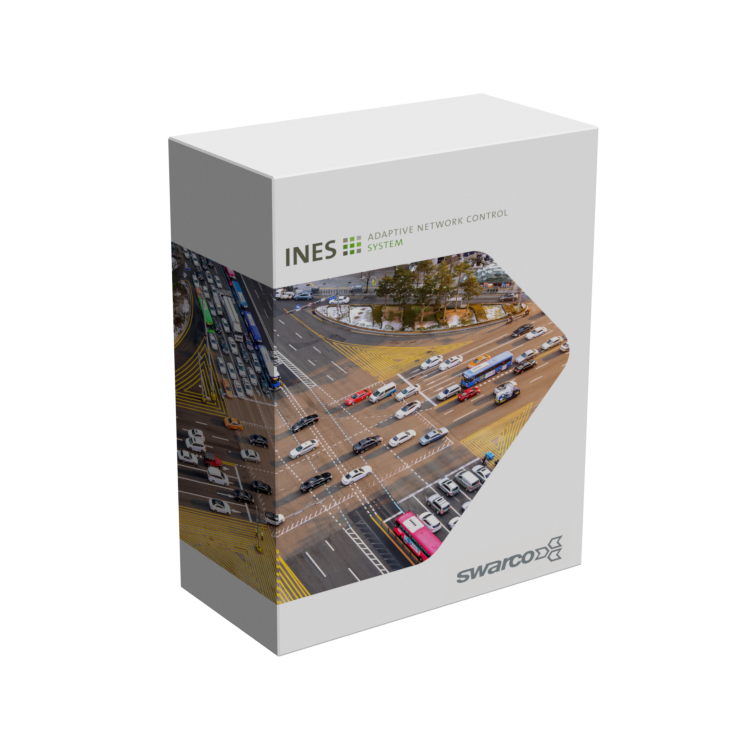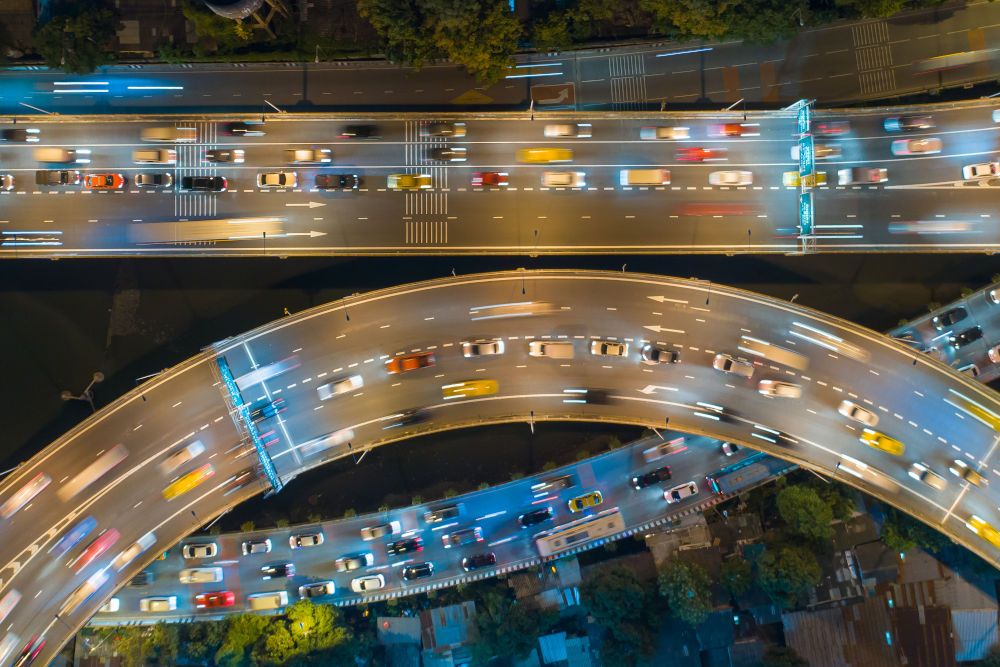 INES+ is an adaptive network control that is independent of manufacturers. It is flexible, open interfaces guarantee an easy integration into existing traffic management systems. The comprehensible, modular structure of the INES+ control algorithm can be adapted to a broad range of needs specific to your project. The web based user interface makes it easy to operate the network control.
Benefits
INES+ enhances the performance of local adaptive controls by identifying and reallocating unused green times INES+ makes sure that just as much green time is provided, as it is needed for the expected vehicle count.
INES+ optimizes the offset of coordinated controls to increase the quality of your green waves. By changing project-specific parameters at runtime INES+ allows for a great number of individual solutions to optimize traffic.