PRIMOS BLAK
Software for traffic centers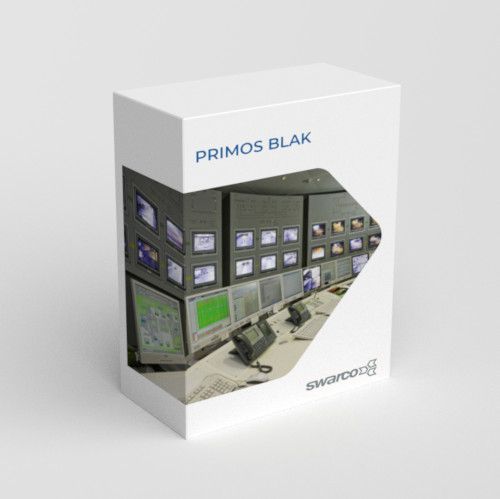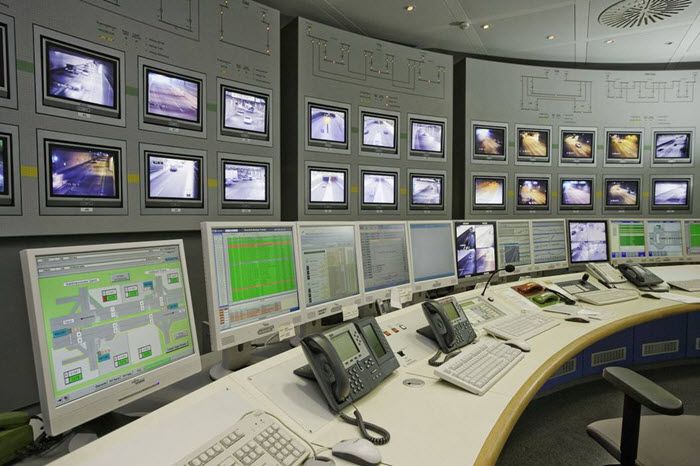 The PRIMOS BLAK* software for traffic centers meets all requirements for the control, monitoring and coordination of traffic management installations.
The software includes
Die Rechnerzentralensoftware PRIMOS BLAK* erfüllt alle Anforderungen zur Steuerung, Überwachung und Koordinierung von Verkehrsbeeinflussungsanlagen.
The scope of services includes both extensive data management with recording, archiving and diverse evaluation options, as well as a graphical user interface with an integrated operating concept.
The modular structure guarantees a flexible adaptation to the most diverse requirements and given conditions.
The various software components are based on a data distribution system with different services.
The client-server architecture is used consistently.
_______________
*Working group of the federal government and the federal states​​​​​​​
AREAS OF APPLICATION:

Line control systems with temporary automatic release of the hard shoulder
Node control systems
Network control systems

Release of alternating traffic in two-way traffic
Traffic control in tunnels and on tunnel ramps
Wind warning systems
Truck parking on federal motorways
SPECIAL FEATURES:
The system can be used as a single computer as well as double computer with highest availability (hot standby).
Archive system or SQL database
Integration of different interfaces and systems e.g. OPC-Server, Webserver, NTP-Server
Dynamic process monitoring
C2X technology integrated
Modular system structure
Scalable as required
Multi-threading
Intuitive operation
Customizable look&feel according to customer requirements
Map representation schematic or GIS