DAMBOX
Versatile Grit/Multi-Purpose Box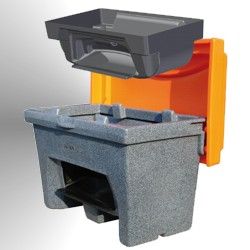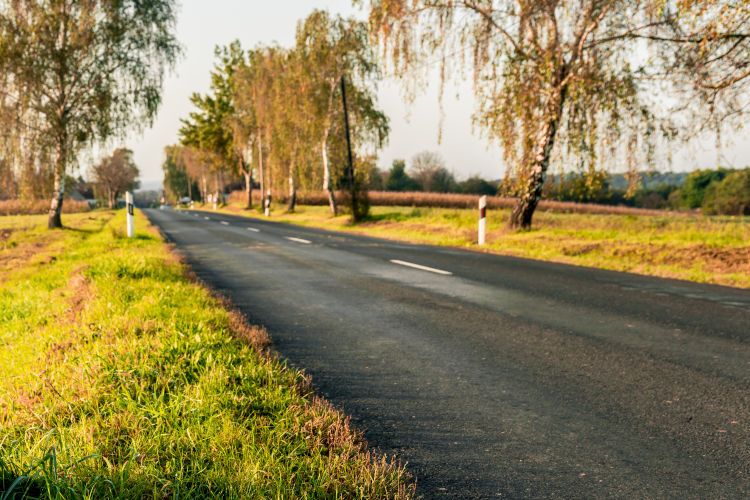 There is more in this box. More technology, more design, more possibilities. With this all-purpose box, SWARCO provides perfect storage for anything that needs to be kept clean and dry.
Highlights:
Material - high quality STONECORE plastic
Frost proof down to -40 degrees centigrade, UV-resistant

Lid - patented plastics hinge
Comes without metal parts, therefore no maintenance required

Profiling - extremely robust
The box excels with high durability and protection against vandalism
Easy cleaning: The surface is ideal for steam cleaning.
Easy transport: DAMBOX was designed to be moved with a forklift or pallet truck
Stackable: Even with mounted lid and grit inlay up to 5 boxes can be stacked without a problem.
Secure padlock: A salt water resistant lock is available on request.
Good adhesion: air channels keep the base dry.
Lid: An integrated drain channel leads condensation water out of the box. The lid is easily mountable and the sturdy material protects against vandalism.
Areas of Use
Whenever goods that have to stay clean and dry need to be stored outdoors, DAMBOX is the ideal solution. The material has the following properties:
Emission-free
Food-safe
Areas of use: grit storage, carrier box, storage of animal food, tools, etc.
Accessories and Sizes
Grit inlay (black)
Loose material inlay (black)
Safety lock (salt water resistant padlock)
Available with or without access opening.
DAMBOX comes in three sizes: