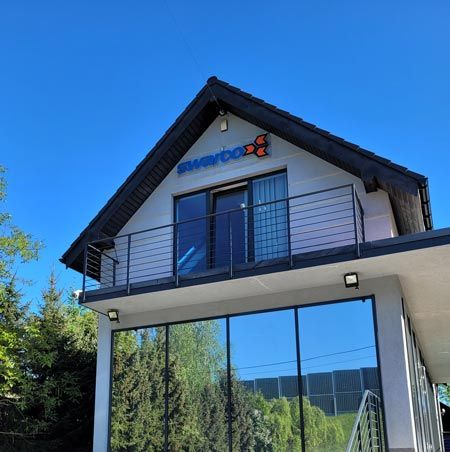 SWARCO POLAND Sp. z o.o.


SWARCO POLAND Sp. z o.o. was founded in 2004 and is proud to be one of the leading suppliers of traffic engineering technology in Poland. Having a very wide traffic portfolio, including Traffic Management System application, Urban Traffic Control System application, Fleet management application etc., allows us to be a System Integrator in Traffic Management System projects. SWARCO POLAND Sp. z o.o. is also active in E-mobility business offering DC an AC chargers for electric vehicles. As a service company we perform maintenance of traffic lights and system maintenance as well as delivery of remote monitoring systems as SaaS.
Our people are the most important asset in our pursuit of achieving excellence in technology, research and service. In Poland we are located in two offices – our headquarter in Modlniczka nearby Krakow and in Warsaw office.
Our employees design, develop, engineer, integrate and maintain technology solutions that enhance the flow of everyday life.
IMPRINT
SWARCO Poland Sp. z o.o.
Company VAT number: PL 67 62274041
Company register number: 356867826