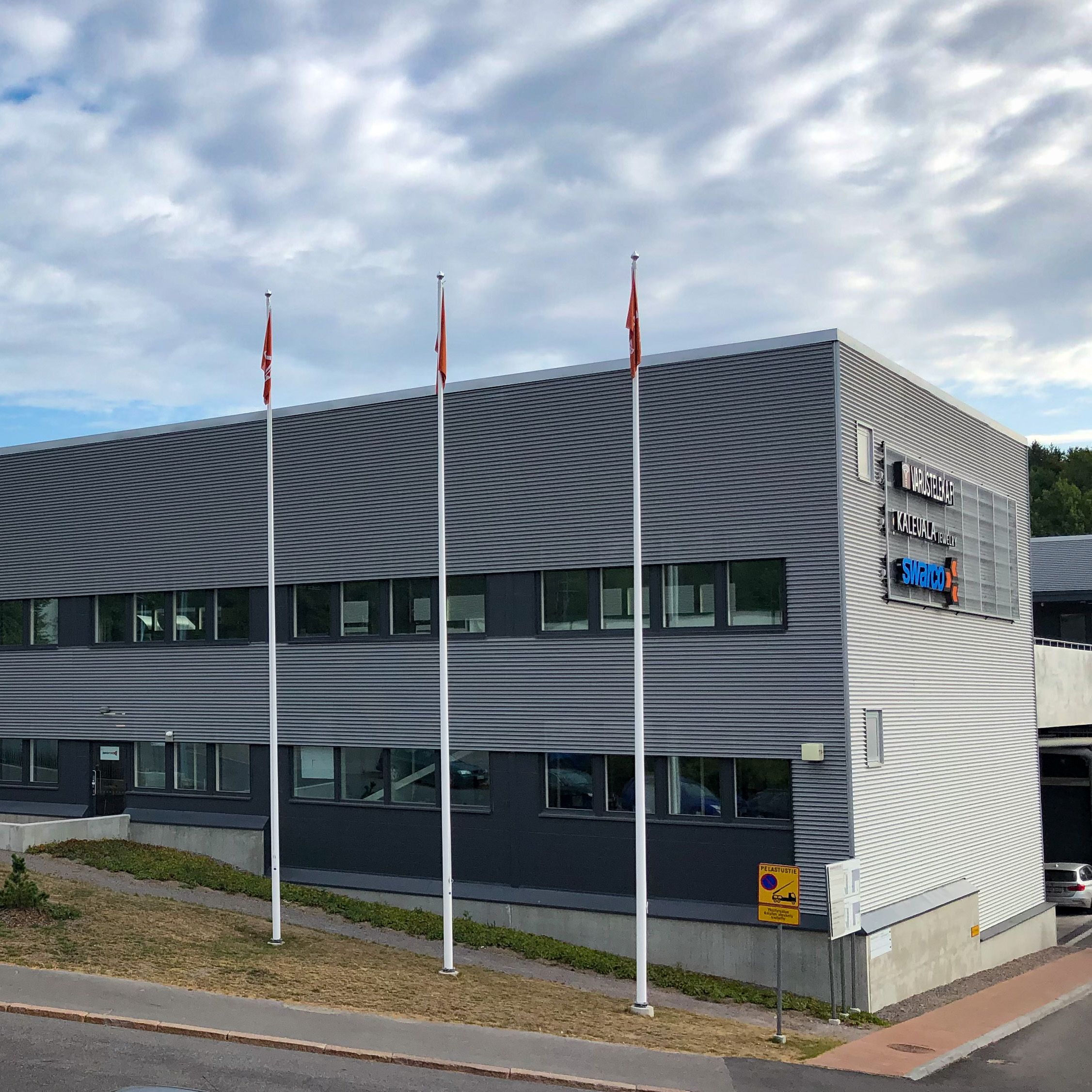 SWARCO FINLAND OY
SWARCO Finland OY offers solutions that improve the environment, traffic flow and traffic safety. We help our customers and partners to design, install, handle and maintain equipment and solutions for traffic and parking.
We require great competence and quality of our 20 employees and our deliveries. The company has been one of the pioneers in the development of advanced traffic systems and LED technology, and we also play an active role in the industry's professional environments.
SWARCO Finland OY is located in Helsinki and is a part of the Austrian SWARCO group, founded by Manfred Swarovski in 1969.


SWARCO FINLAND OY
Hankasuontie 11 A
00390 Helsinki
Finland
T. +358 207 41 03 00