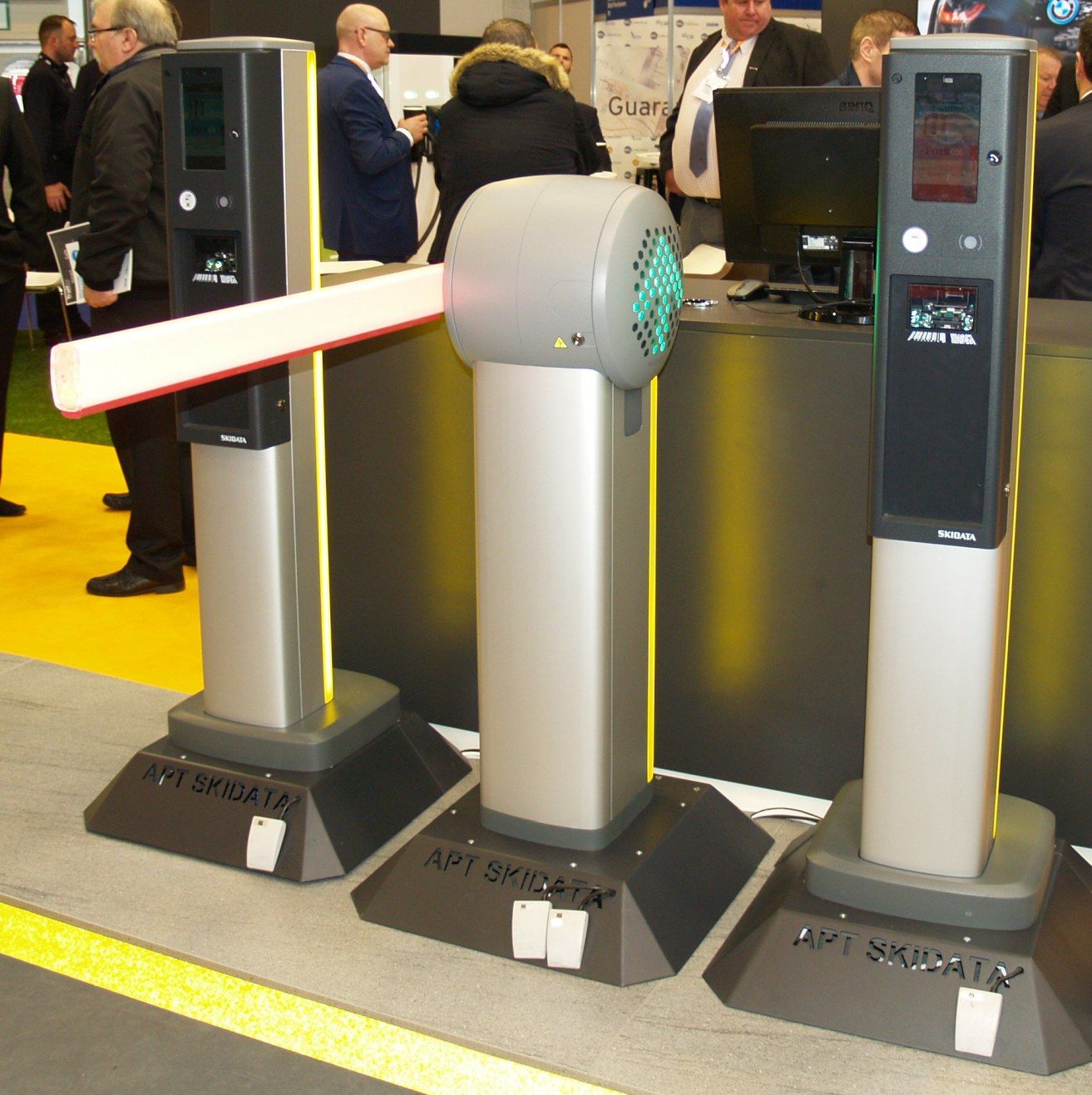 APT SKIDATA LTD.
Parking and access control specialists
APT Skidata is the exclusive supplier of the SKIDATA AG range of car access control equipment in the UK. Its systems are proven in hundreds of shopping centres, airports and city centre car parks throughout the country where they have gained a deserved reputation for quality, reliability and proven performance. The technology, which today includes the latest control and reporting features via Sweb, is complemented by a 40-strong team of project and service engineers to provide best-in-class service and support whenever and wherever it is needed, 24/7.
Customer feedback plays an important role in helping APT SKIDATA LTD to improve upon the quality of solutions and services provided in the UK. We welcome and value your feedback – feedback.uk@swarco.com
APT SKIDATA LTD.
Unit 1, Maxted Corner, Maxted Road
Hemel Hempstead, HP2 7RA
United Kingdom
Website: www.aptskidata.co.uk
T. +44 (0)20 8421 2211
To view our anti modern slavery policy please click on the downloads link below.