AirDec
Measurement of
air quality and
environmental data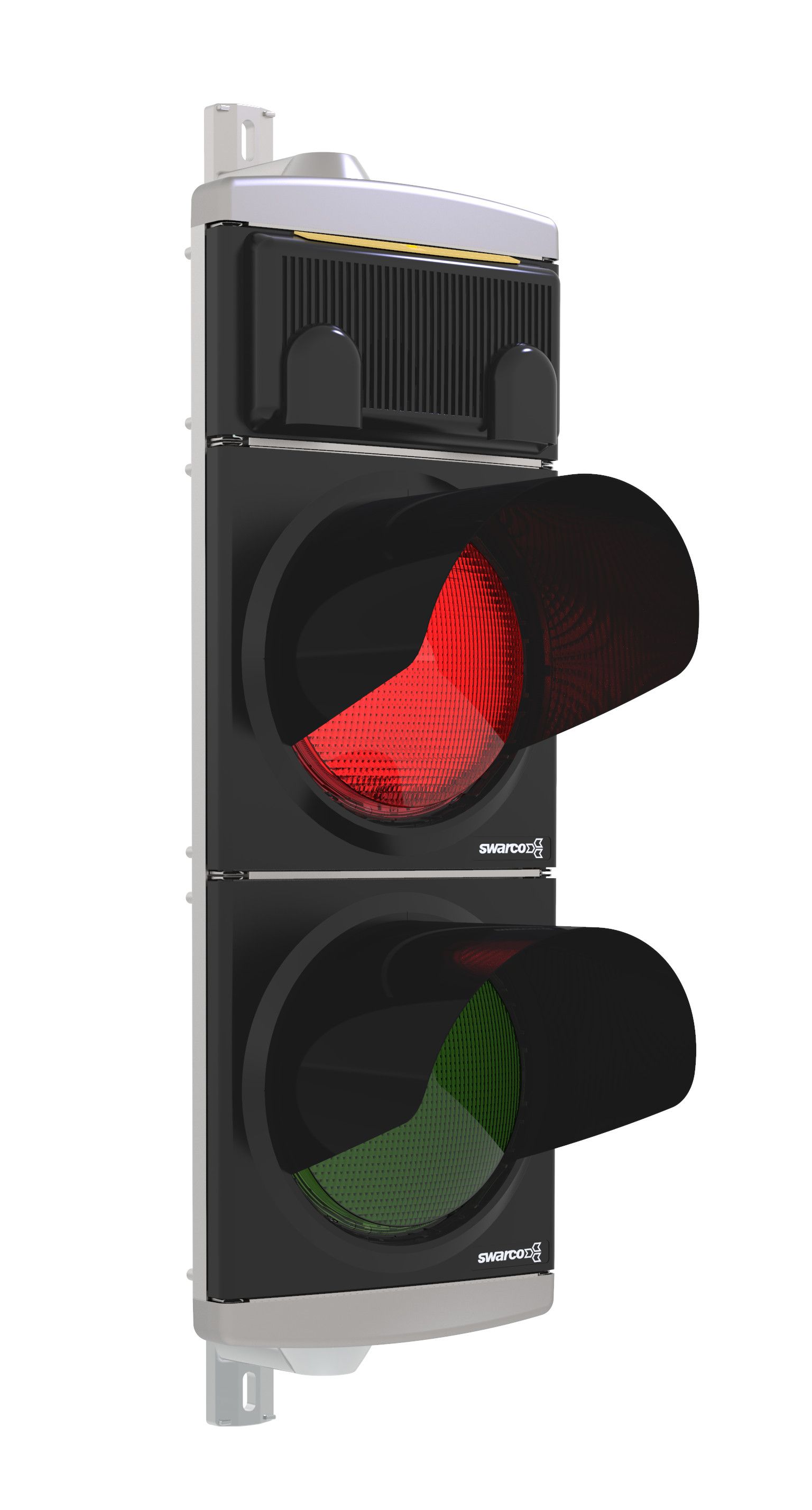 Accurate measurement of air quality directly at urban intersections provides the relevant decision-making basis for
effective measures to improve the quality of life. By integrating the smart application AirDec into the COMBIA traffic
signal, environmental data and pollutant levels can be reliably recorded directly at the intersection.
Traffic signaling and environmental measurement thus become the basis for the greening of traffic.