LED Lighting
When Night Falls.
The street lighting systems "made in Austria" are outstanding in terms of reliability, cost efficiency and aesthetics. State-of-the-art LED technology is combined with perfected lens systems and sophisticated designs to create internationally popular lighting solutions under the FUTURLUX brand.


Key Benefits for our Customers
Reliable and Long-Lasting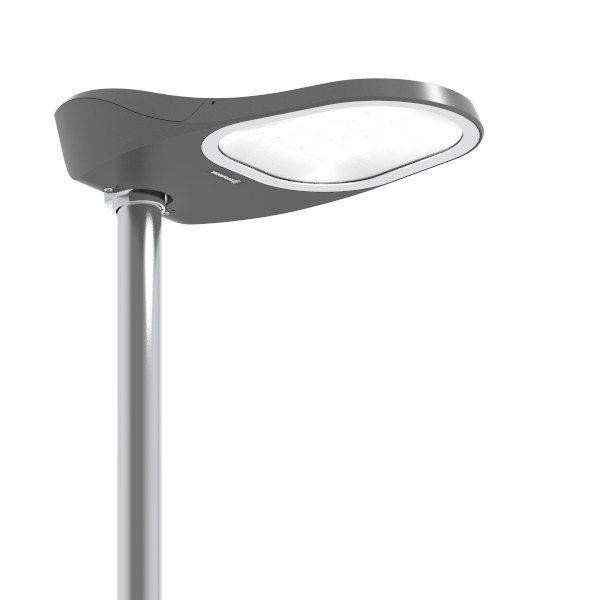 AREDO Design
The AREDO Design combines state-of-the-art design with the latest technology, low acquisition costs and sophisticated construction for maximum service life, as well as fastest and simplest maintenance.
The technical look in a compact design makes AREDO Design a versatile lighting solution with a wide range of applications. AREDO Design is designed for an intuitive, quick and efficient installation. And the driver unit service is also 100% toolless, which means that it can also be done quickly.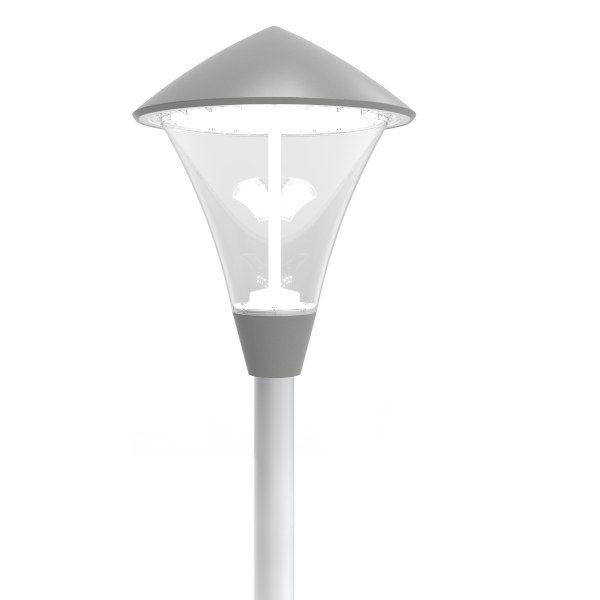 CITERA
CITERA is a decorative, energy-saving and timelessly elegant solution for low pole heights. It is primarily used for lighting solutions on residential and service streets, cycle paths, in parking areas and public parks.
Optimized for vertical lighting classes in conformity with EN13201. The classical design coupled with state-of-the-art LED technology guarantees optimized lighting for decades.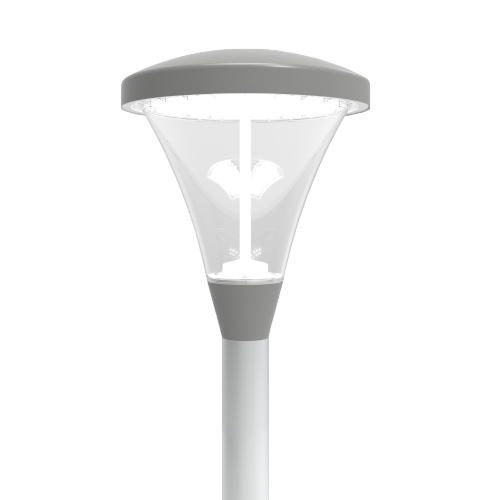 CITERA Style
The CITERA Style is a perfect street light, particularly for roads in residential areas and for cycle paths, because it sheds the light onto the road with optimum effect, aiding navigation and safety.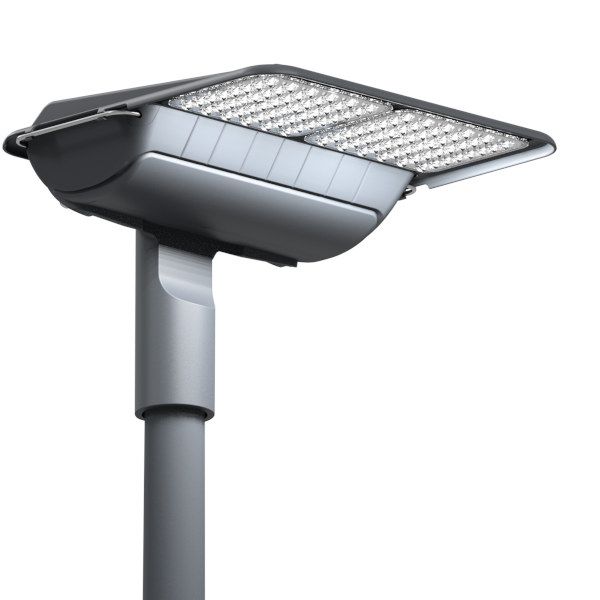 POLIFINA
With POLIFINA, SWARCO has incorporated for the first time its decades of experience in plastics processing into street lighting production. Due to its polycarbonate housing, POLIFINA not only offers significantly reduced weight, but also scores points for its ease of installation and maintenance.
Its contemporary, timeless design allows it to blend in seamlessly
into a wide range of different environmental scenarios. The design has deliberately gone for function over form which was developed in collaboration with a design agency.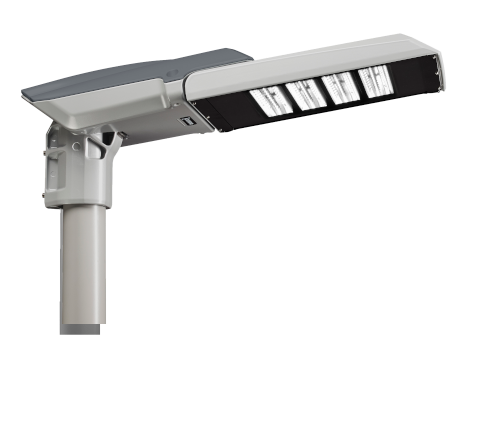 RIMANO
With RIMANO, SWARCO has developed a novel luminaire
offering maximum adaptability to individual lighting applications, due to latest LED technology and the reduced weight of the luminaire.
The weight-reduced luminaire with tried and tested FUTURLUX technology seamlessly fits into any streetscape.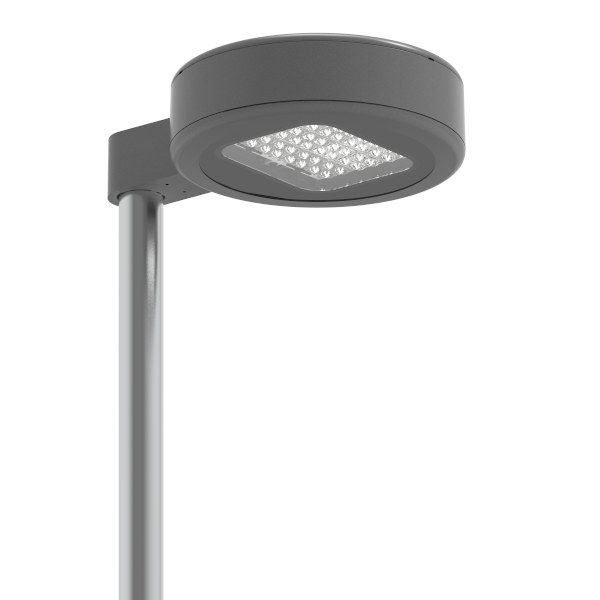 LUNIA
LUNIA comes in a variety of light packages, making it a versatile LED street light. Its distinctive design gives it an aesthetic appeal, and it boasts a clever structural design, which reduces maintenance costs with its sealed LED unit and updatable drivers.