SWARCO UV-LINE
The ultra eco marking system
Please note:

Our SWARCO UV-LINE is exclusively available in Germany, Austria and Switzerland.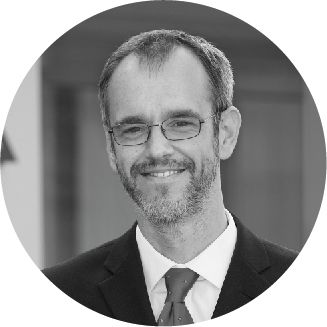 "Our aim is to develop innovative, sustainable, high-quality and reliable systems with a great deal of passion."
Peter Tomazic, R&D Road Marking Systems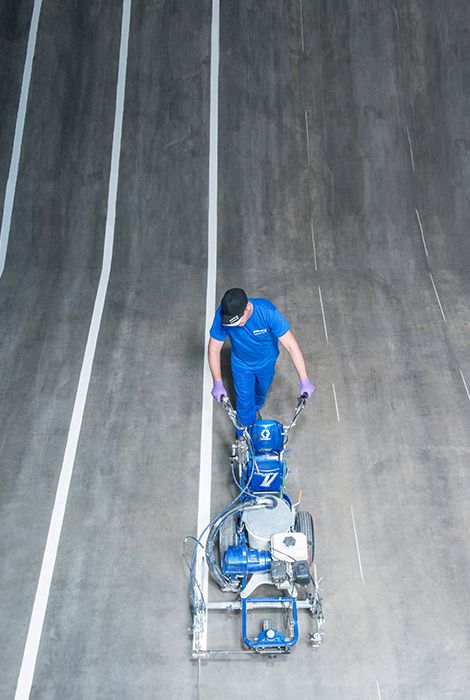 OUR MISSION STATEMENT
SWARCO UV-LINE is a revolutionary marking system. It saves time and money and is kind to the environment.
OUR VISION
Enthusiastic users make SWARCO UV-LINE the global standard for solvent-free and
ultra-fast markings.
OUR VALUES
Innovation, reliability, cooperation, sustainability, passion, quality
OUR CREED
SWARCO UV-LINE – The ultra eco marking system
Short version: SWARCO UV-LINE – ultra eco!
Numerous Benefits
Sherlock Holmes is an excellent observer.
In the blink of an eye, he notices: The application of SWARCO UV-LINE is emission-free, odourless and exemplary in terms of occupational safety.
SWARCO UV-LINE
Basic-benefits:
High-quality one-component color
Solvent-free
Extremely chemical resistant
Highly abrasion-resistant
Low dirt absorption
Long durability
Application at low temperatures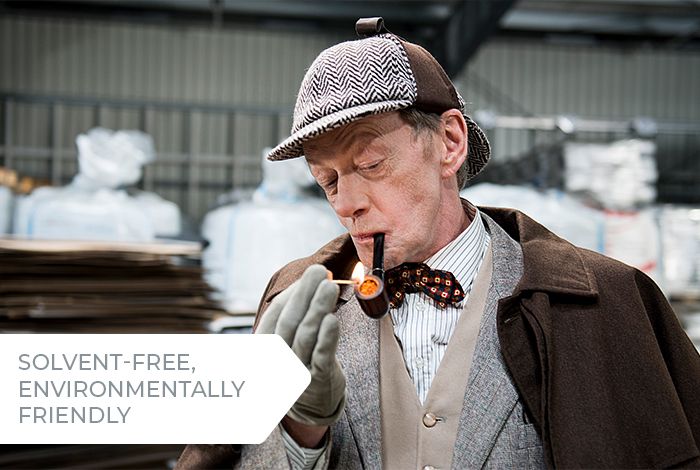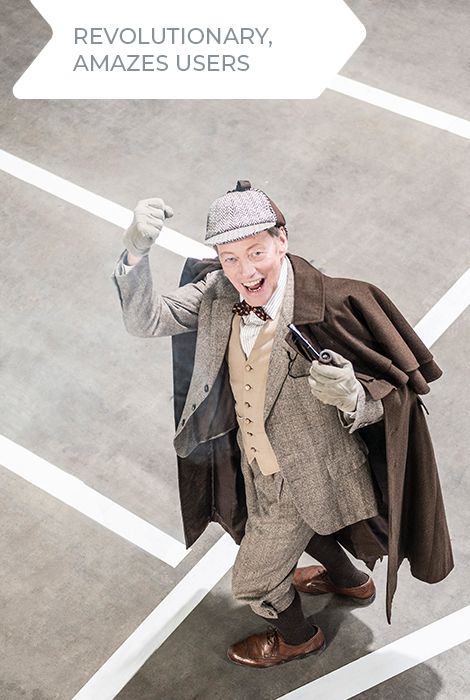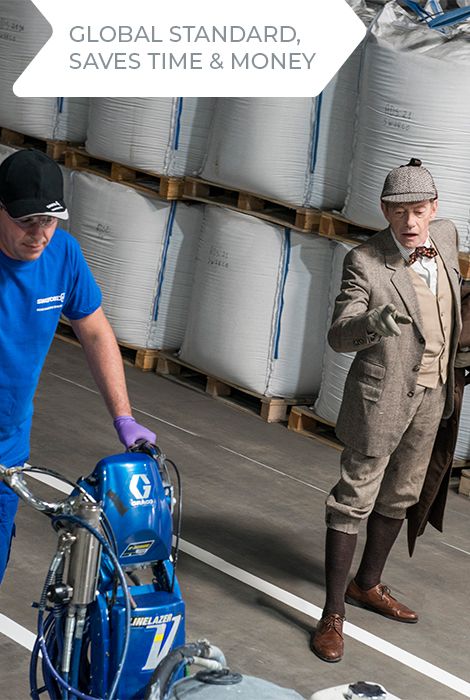 SWARCO UV-LINE
Application benefits:
No air pollution due to released chemicals
Virtually odourless
Harmless low grade UV radiation levels
No greenhouse effects
Safety tested by TÜB, BG Bau and TNO
Ready for foot and equipment traffic in 2 seconds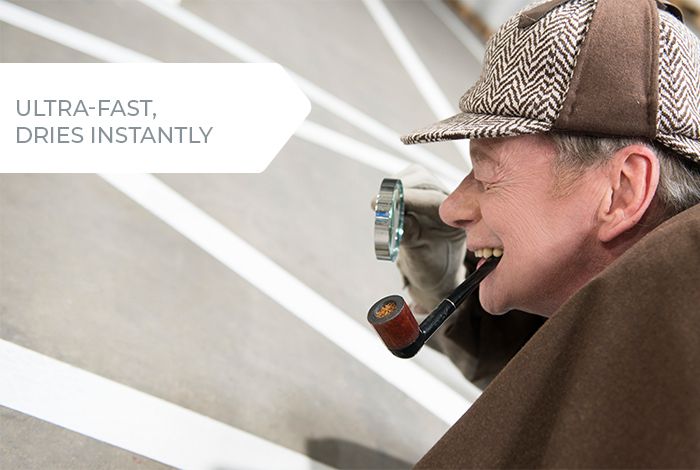 Color Palette
SWARCO UV-LINE
is ideal for indoor use in industrial, production and logistic buildings.
Apart from traffic white (approx. RAL 9016) SWARCO UV-LINE is available in traffic red (approx. RAL 3020), traffic yellow (approx. RAL 1023), traffic green (approx. RAL 6024) and traffic blue (approx. RAL 5017).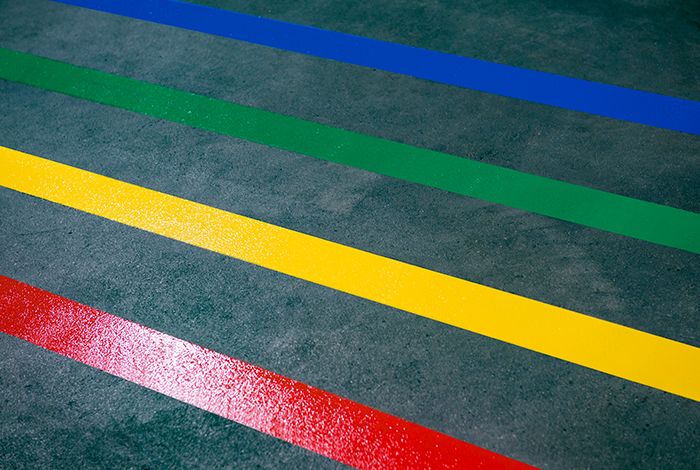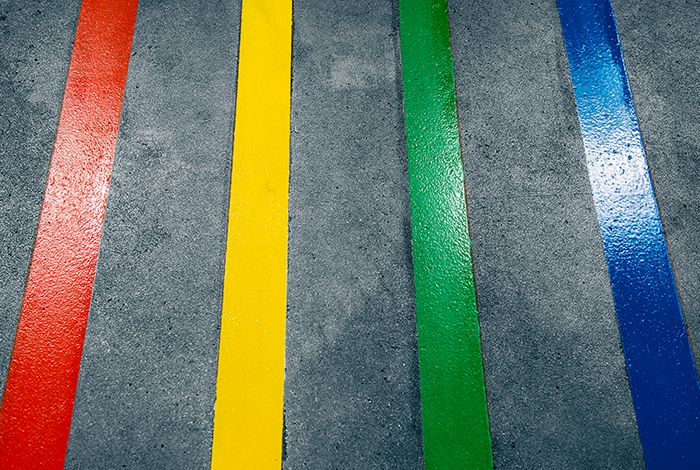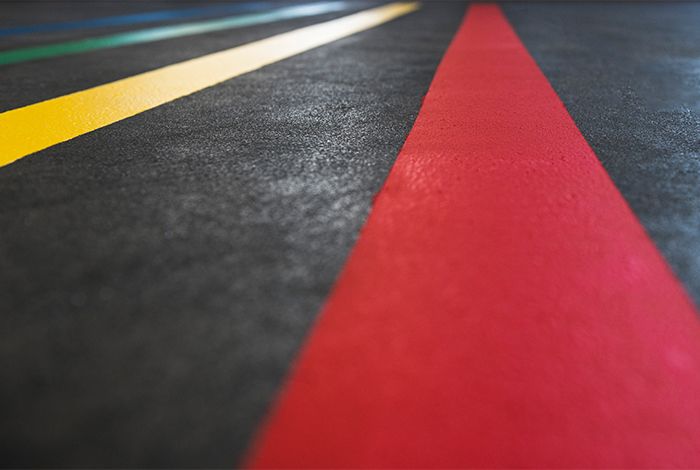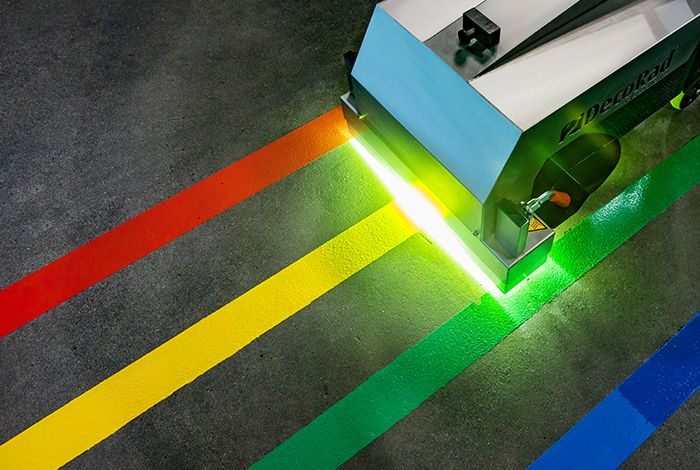 SWARCO UV-LINE | ultra eco!