SIGN FIXINGS
For the mounting of signs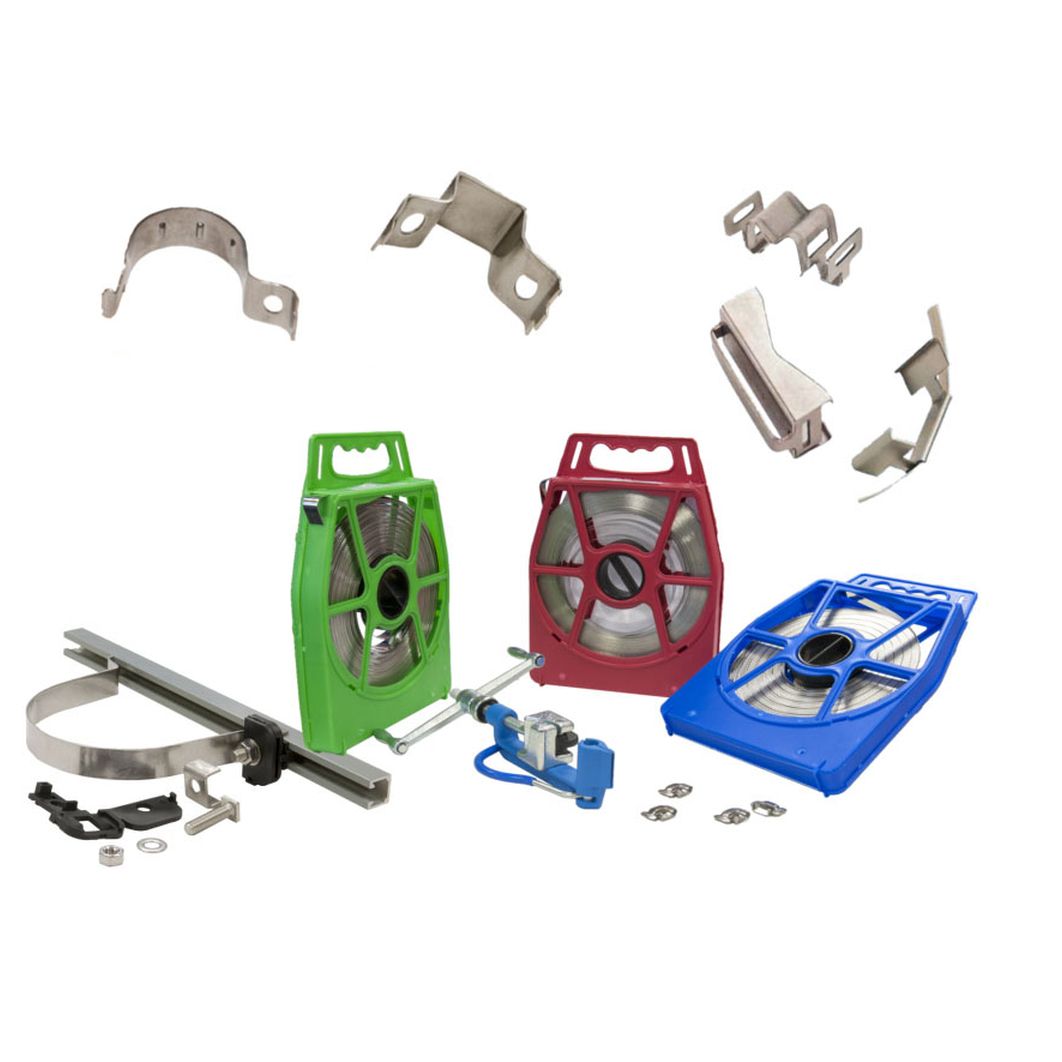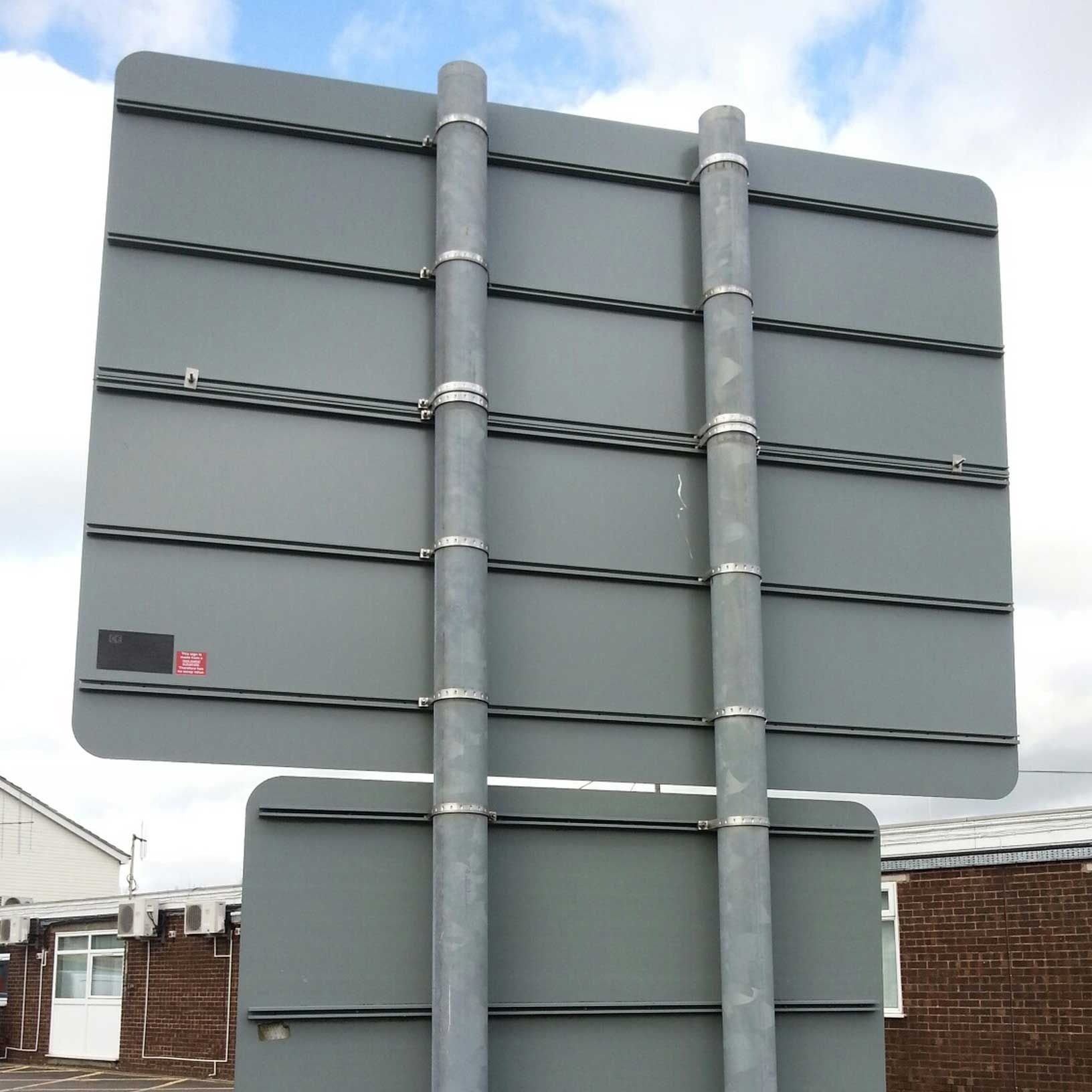 The widest range of sign fixings clips and associated products.
SignPost Solutions holds the largest and widest range of sign fixings clips and associated products in the UK.
The clips enable signs to be fitted to posts of nearly every shape and size. Signs manufactured using our products offer greater on-site flexibility as post centres are not critical and signs can be easily offset. Fast, simple sign installations are achieved by inserting the 'foot' into channel, and twisting the clip through 90°. The other end of the clip is then secured by the bolt. Installations fabricated and erected to our specifications comply with the requirements of BS EN 12899-1.
The banding systems offers the sign industry the versatility of fixing signs or the like to irregular supports like conical lighting columns or non highways specification poles and supports. The banding, buckles and bucklestraps are manufactured from AISI 201 stainless steel.
Our band is packaged in a convenient PVC dispenser, which enables the sign erector to carry the band easily when climbing ladders. The dispenser is totally water resistant, and will not deteriorate when used in wet conditions, thus minimising wastage.
The SignPost system of extruded aluminium channels has been developed since its introduction in 1972 to provide the sign industry with tried and tested products for sign manufacture.
The family of channel extrusions are cleverly designed to build road traffic signs in a "modular" fashion. Everything from small time-plates, right up to large motorway direction signs utilising the same basic principles.