Zephyr
Sign Management from SWARCO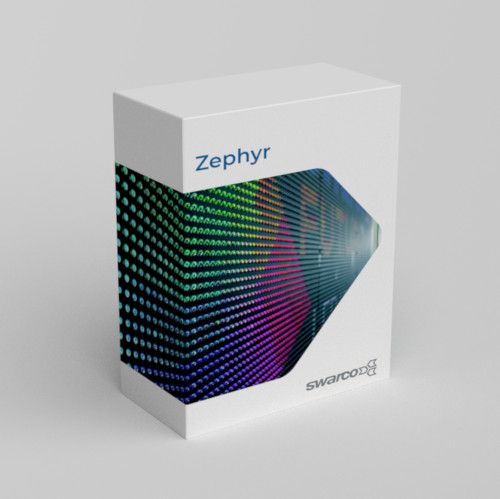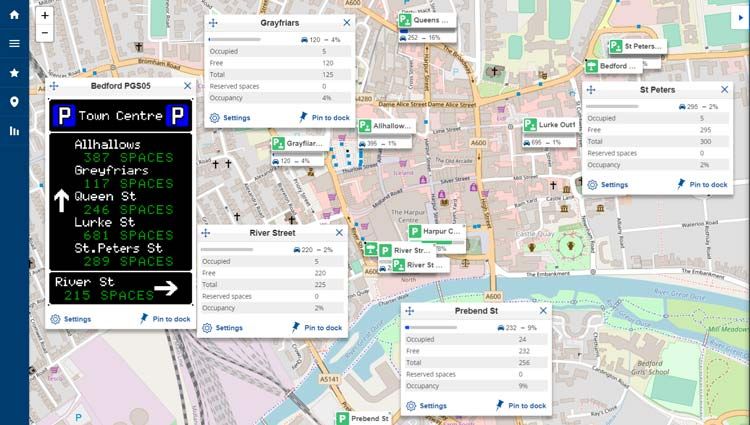 Zephyr from SWARCO is the ultimate sign and parking management system. Zephyr is a user-friendly web-based management system designed specifically to manage full colour matrix signs, car parking systems and warning systems enabling you to create, upload and schedule text and graphical messages.
Zephyr also manages speed warning signs and school signs as the platform can be used to access data on traffic data, speeds and volumes as well as set timetables, on/off times and provide key information such as power monitoring, LED monitoring and radar monitoring, all vital information on these safety critical signs.
A key feature of Zephyr is the zoom and pan map navigator, pinpointing all your assets in their locations and providing a preview of the relevant sign message and status.
With over 35 clients using the system already, Zephyr has a proven record in intelligent traffic management.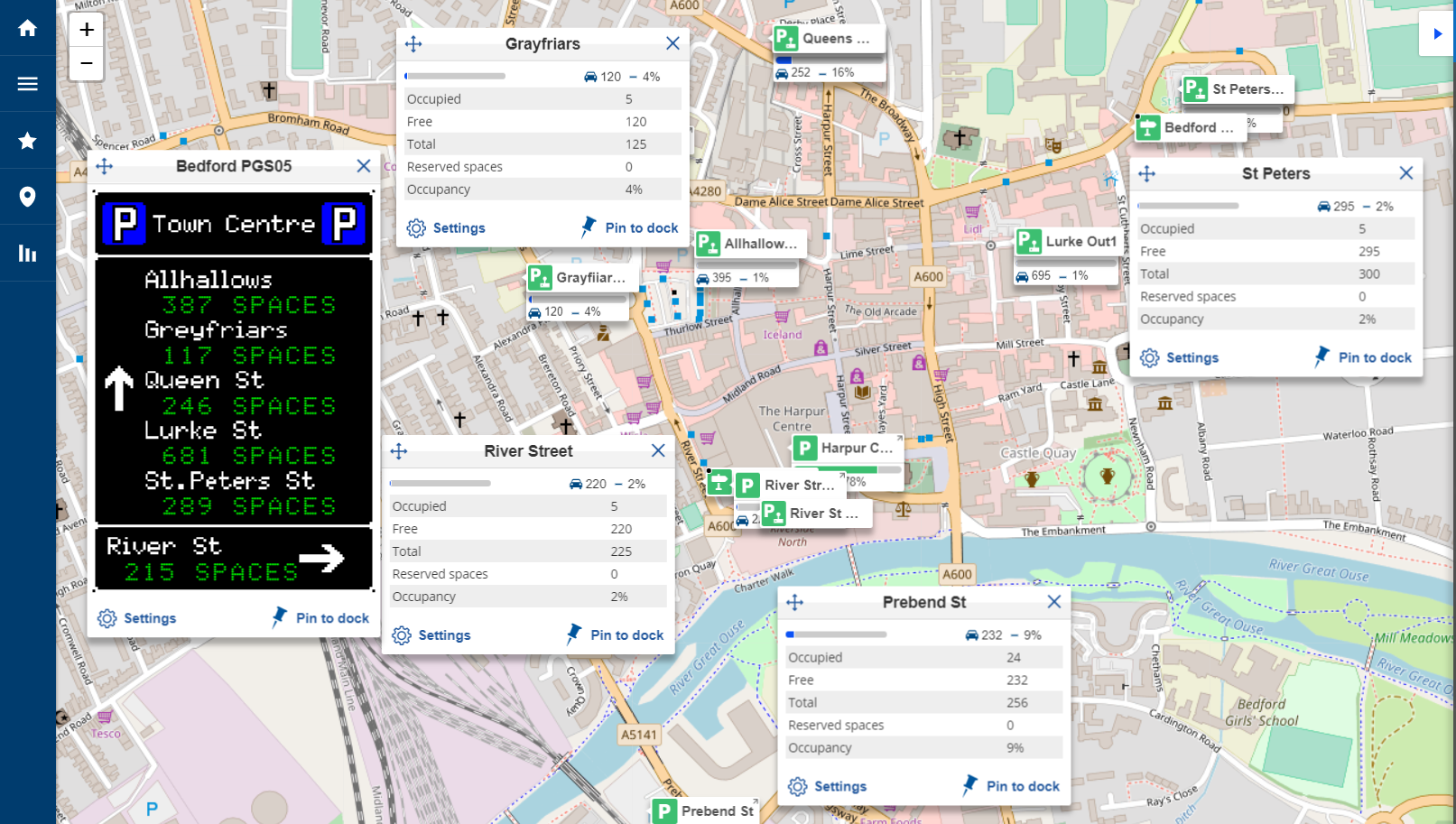 Hosted in an ISO270001 certified data centre
Statistical data & reporting
Key benefits of Zephyr from SWARCO include;
Access anywhere via web browser such as Chrome, Edge or Firefox
Easy to use interface especially designed for full colour matrix signs means any message, image or pictogram can be used for simple drag and drop, free text or uploads via bitmap
TSRGD Rule checker to ensure all messages are compliant with the rules and regulations
Location management via the map, as it pinpoints all assets
Statistical information for strategy analysis
Quickly view asset status, schedule and fault reports at the touch of a button
Timetabling, mass messaging and scheduling allows for strategy planning across a region
Hosted in a secure ISO27001 certified datacentre, information is safe yet accessible
Variety of communications include popular options such as GPRS, UTMC, 3G/4G
UTMC Compatible
Each user has their own account, improving security and each user can setup their own preferences
Works with the following SWARCO products: