PARKING GUIDE NORDICS
LET VISITORS AND CITIZENS FIND PARKING FAST AND CONVENIENT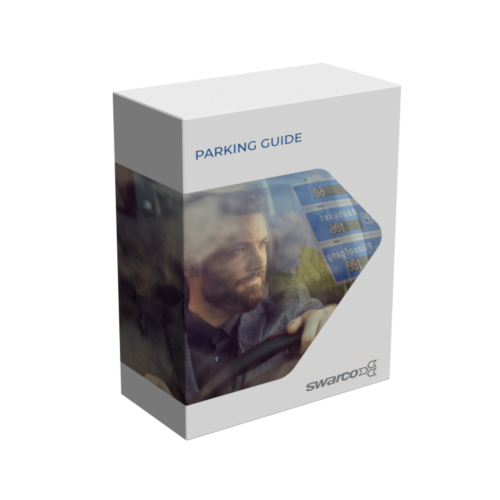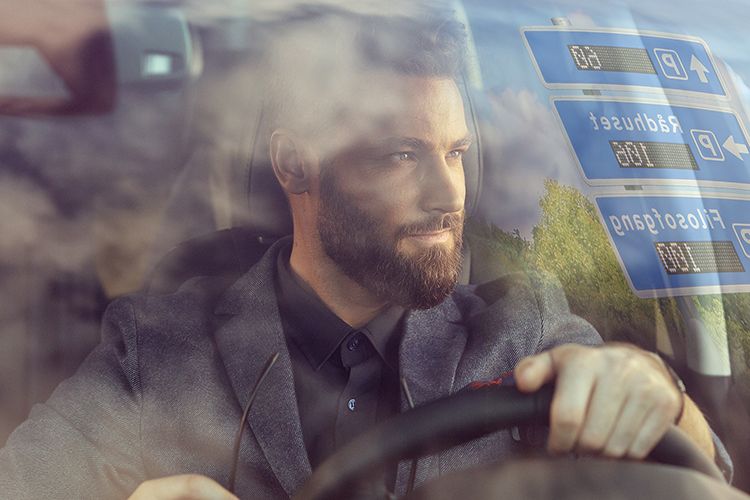 Parking guide is a solution that makes it easy to find a free parking space. Signs showing the live status of the number of free parking spots are placed in strategic and visible places along the road - all the way from the highway.
The motorists see on the signs where and how many available parking spaces there are in different parking locations and get guidance to the best parking alternative.
Benefits
Why parking guidance?

1. The system, which is logical and self-explanatory, provides a seamless experience
for both the driver and the owner of the solution.

2. It leads to less driving around, which in turn reduces pollution, congestion and emissions.

3. Help drivers to save time. Take them directly to the most suitable parking spot.

4. For locations where people give up finding a place to park,
this can help to fill the remaining spots, increasing the number of visitors.

5. A highly appreciated solution by tourists and visitors that are new to the location.

Benefits using SWARCO for parking guidance

1. Our high level of expertise and knowledge, combined with many years of experience,
have made us one of the front runners when it comes to traffic and parking solutions. Learn from us.

2. Combine trafficregulation with statistics and parking guidance
to improve the traffic flow in highly congested areas.

3. Bundle the solutions with other functions like booking and finding parking by app.

4. We provide a turnkey complete solution with all equipment and software included and installed on site.

5. To keep the system up and running, we provide maintenance of software and hardware.
Technical Details
The system is connected to local counters such as single space detectors, cameras or loops. These devices register the cars and send the data to the system which counts, systemizes and generates statistics.
As the administrator of the solution, you can at any time:
use the web interface to monitor your parking facilities and signs.

view the map showing the positions of the signs.

add, change and remove signs.

turn off signs manually or via calendar functionality.

get alerted if there are errors or damage to signs etc.

administrate your own users.

easily change the displayed numbers if needed or enter a text of your own choice.

get valuable statistics to help you make your visitors and employees' experience even more comfortable,
in addition to saving their time and helping them avoid unnecessary frustration.