Repair Mortar
Quick Damage Repair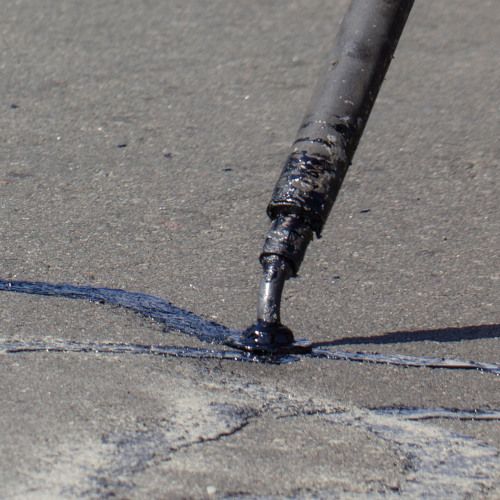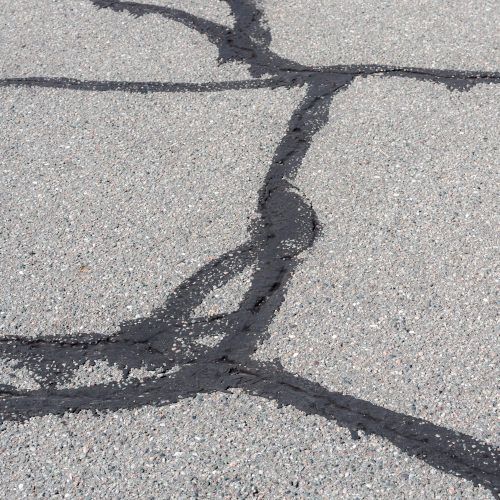 For quick repairs of minor road damage including lane grooves, depressions or pot holes we offer our repair mortar for bituminous surfaces (asphalt, melted asphalt) and concrete surfaces.
Repair mortar can also be used for the fitting of manhole covers (e.g. height compensation) or gullies. It may also be used as an adhesive for curbs and road studs or to seal off asphalt edges.
Repair mortar has a high resistance to mechanical wear. It consists of two components (main component and hardener). A chemical reaction turns the components into a duroplastic compound.
The Technical Information can be downloaded below.