STOLLREFLEX D 14809
Indoor Markings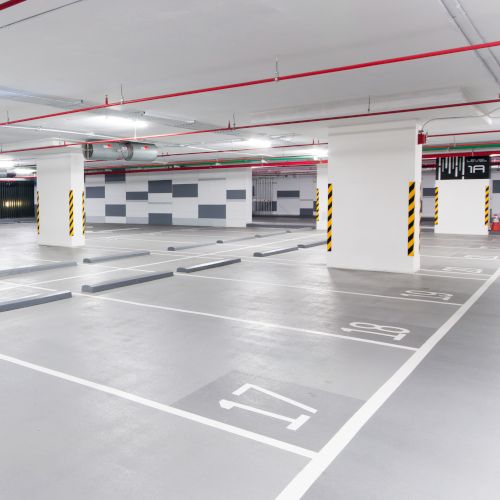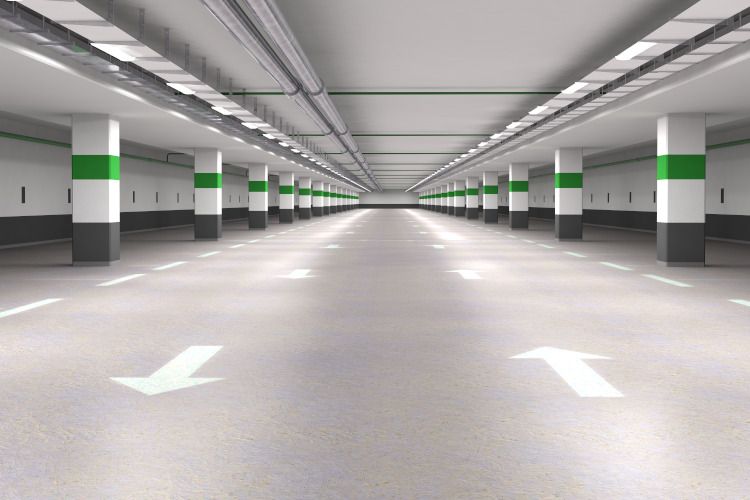 STOLLREFLEX D 14809 is a low solvent, aromatic-free 2-component high solid paint based on modified epoxy and polyaminoamide hardener. It is a thin-layer marking material with excellent technical properties for applications on humid surfaces (e.g. concrete with residual humidity > 4%, avenues, wooded areas).
STOLLREFLEX D 14809 is also suitable for indoor markings (parking garages).
This product is approved by the Federal Ministry of Transport, Innovation and Technology for the marking material class A in Austria.