1300 Floor Coating
Specialty Products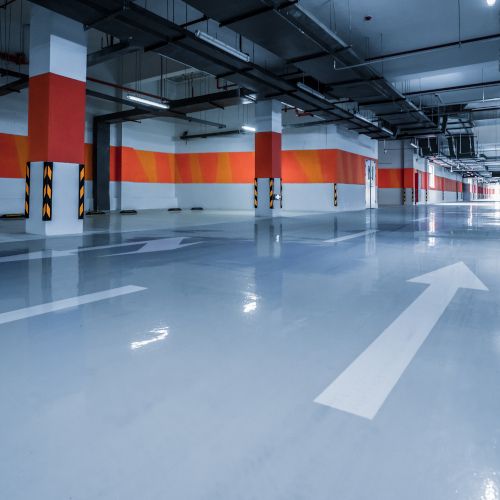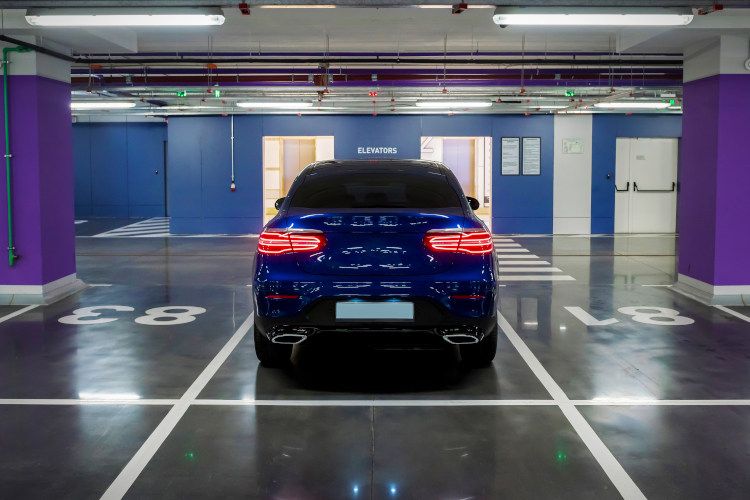 SWARCO 1300 Floor Coating is a single component, urethane-modified acrylic floor enamel for stairwells, walkways, or other areas primarily exposed to foot traffic.
SWARCO 1300 may be used over concrete substrates. It provides a rich, medium-luster finish that beautifies and protects. The hard, durable finish is resistant to mild chemicals and is highly washable.
ADVANTAGES
Provides a hard, durable finish
Excellent for concrete floors and walkways
Resists staining from mild chemicals
Single component for ease of use and application
Can be applied using brush, roller or airless spray equipment
For more information, download the Technical Inormation sheet.