1223 Ceiling Paint
Specialty Products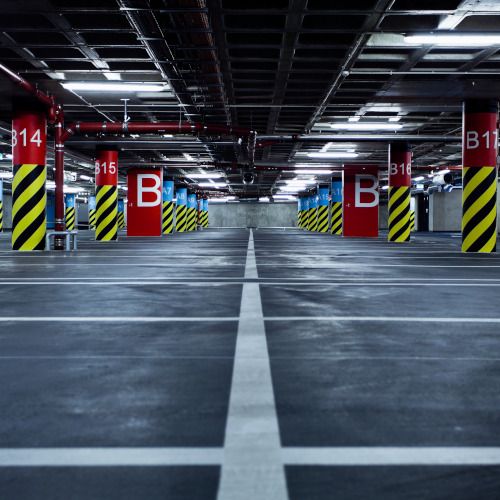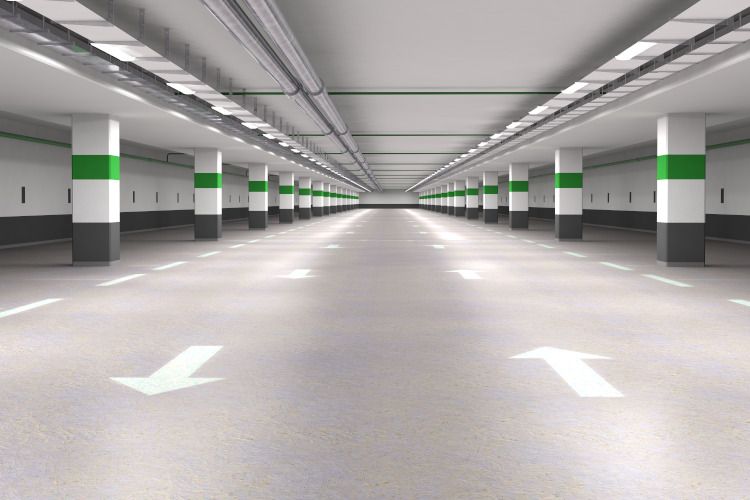 SWARCO 1223 100% Acrylic Ceiling Paint is a premium, 100% acrylic self-crosslinking coating designed for concrete and metal ceilings. It provides a bright, highly reflective finish that helps enhance lighting in parking structures and warehouses.
1223 Ceiling Paint dries quickly, providing a 'dry-fall' effect for ceilings as low as 15 feet, which facilitates cleanup from overspray. the 100% acrylic self-crosslinking binder provides outstanding adhesion to metal and concrete substrates.
ADVANTAGES
Rapid dry allows for overspray to be easily swept from floors (under normal drying conditions)
Semi-Gloss finish better reflects interior lighting
Tenacious adhesion over concrete and metal surfaces
Easy cleanup
For more information, download the Technical Inormation sheet.