SKIDATA ARENA.GATE
SWARCO is an Official Partner of Skidata People Access Solutions in the UK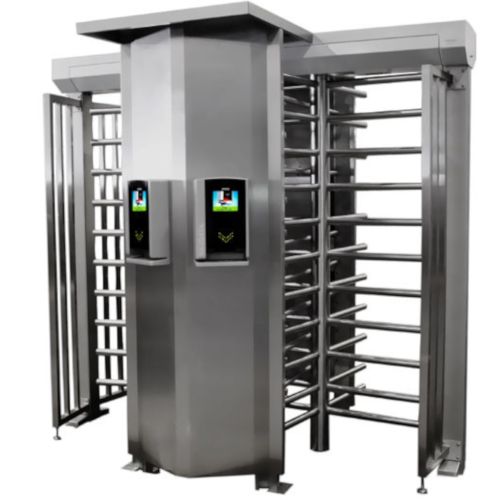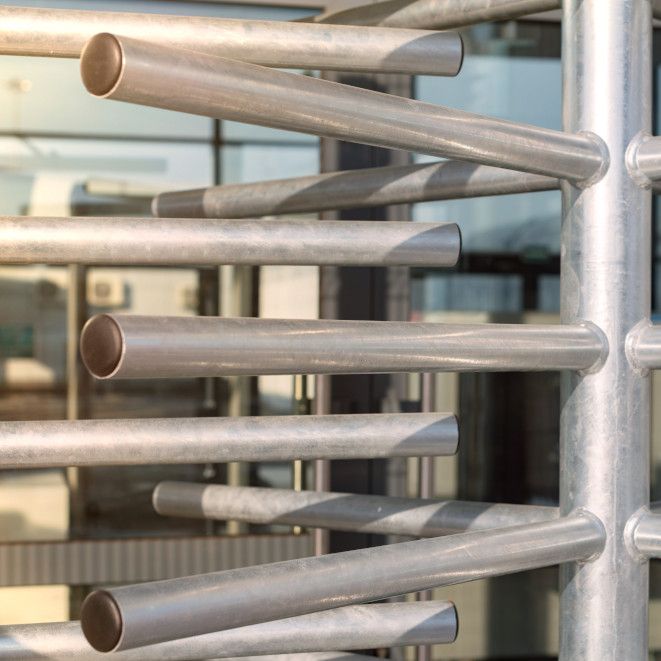 Full-height access controls for more security
Person separation with Arena.Gate portal turnstile: Rely on more security with full-height turnstiles. The entry solution for stadiums and all recreational facilities offers optimal protection against unauthorized access. All tickets are read and checked at the same spot. Arena.Gate portal turnstile can reliably distinguish between valid and suspended permits. Chose comfort, individuality and security for the future – the Arena.Gate turnstile by SKIDATA!
Benefits
Play It Safe – with SKIDATA
Easy and convenient access for authorized guests.
Optimal protection against unauthorized access and vandalism.
Free exit for fleeing guests in an emergency.
Invest in your future
Long service life with high-quality materials and perfectly matched components.
Standard service activities can be carried out quickly and efficiently.
Arena.Gate is ideally equipped for future technologies.
One scanning point for every ticket
Make it easy for your guests: All tickets are scanned at the same point.
Arena.Gate reads RFID, Print@Home and barcode tickets. It distinguishes reliably between active and blocked access permissions.
Your personal Arena.Gate
Arena.Gate is also available in your corporate colors. Because access is your company's calling card.
Use the display as an advertising platform: Launch partnerships and inform your guests about current offerings.