SIGNELPARK BARRIER ACCESS CONTROL SYSTEM
The Easiest Way to Manage Car Access Requirements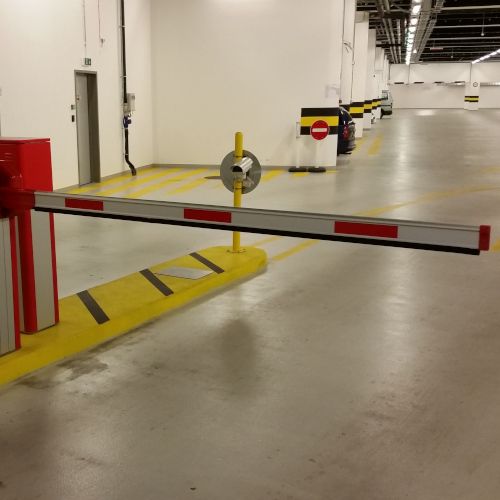 SWARCO provides barriered car access solutions with our special SignelPark product line, specialised for the Hungarian and Romanian market. We can offer the following types of access:
Push-button keypad with audio intercom unit
Remote controller with built-in radio receiver
Mobile phone based audio intercom system
Inductive encoder units (vehicle-mounted version)
We always recommend the most optimal technical solution according to the needs of our partners. After consideration of the information received during the on-site consultation, we prepare a detailed and comprehensive quotation.
If you want to learn more, please download the product information.
Benefits
Easy adaptability, site-specific technical solutions
Car access management based on eligibility criteria
Safety factor growth
Easy to operate, after crossing the barrier, the arm closes automatically
Vehicle detection with infrared photocell and inductive loop
Self developed, complex

BCD-2 type barrier control unit

meets all requriements, sold and installed thousands of pieces of numbers