RIMANO
LED Street Light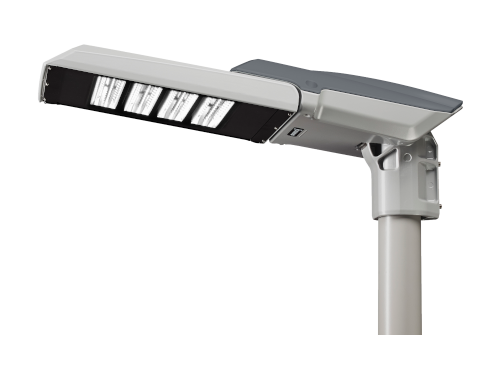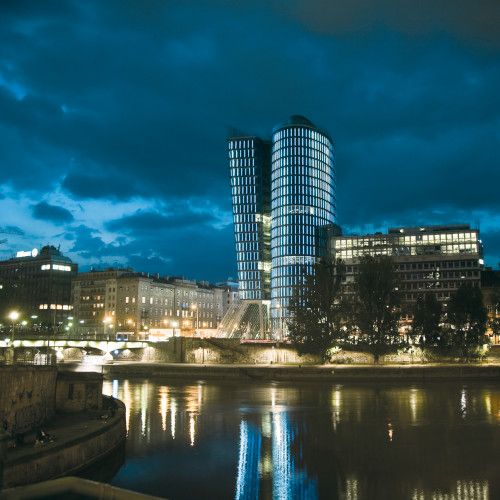 With RIMANO, SWARCO has developed a novel luminaire
offering maximum adaptability to individual lighting applications, due to latest LED technology and the reduced weight of the luminaire.
The weight-reduced luminaire with tried and tested FUTURLUX technology seamlessly fits into any streetscape.
Excellent Uniformity
of Luminance
High Color Rendering for Enhanced Security
DIALux Plugin
With the lighting design software DIALux you can design, calculate and visualize light professionally. DIALux is used as a planning tool by lighting designers and meets the requirements of modern lighting design and lighting calculation. Therefore SWARCO is also an official DIALux partner.
To download the DIALux Plugin please click the button below.