LUNIA
LED Street Light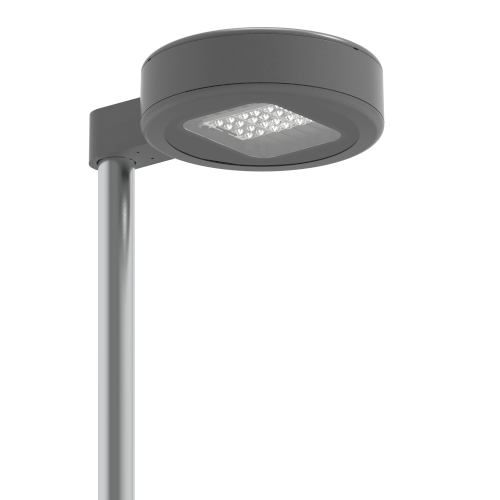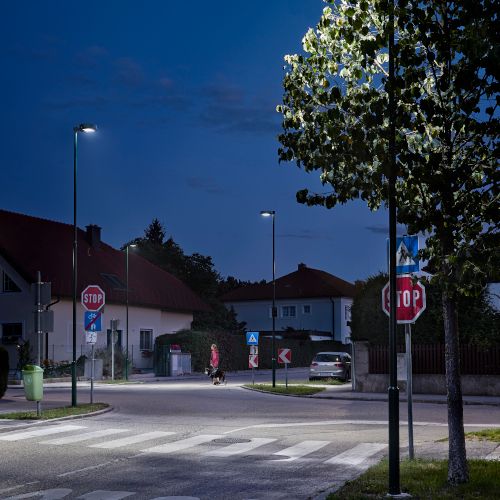 LUNIA comes in a variety of light packages, making it a versatile LED street light. Its distinctive design gives it an aesthetic appeal, and it boasts a clever structural design, which reduces maintenance costs with its sealed LED unit and updatable drivers.
Aesthetic and Sophisticated Design
LED Lens Technology or
LED Lens Reflector System
Sensor And
Smart City-Ready
DIALux Plugin
With the lighting design software DIALux you can design, calculate and visualize light professionally. DIALux is used as a planning tool by lighting designers and meets the requirements of modern lighting design and lighting calculation. Therefore SWARCO is also an official DIALux partner.
To download the DIALux Plugin please click the button below.