TOPO TRAFFIC COUNTER
Plug & Play System - Ready To Use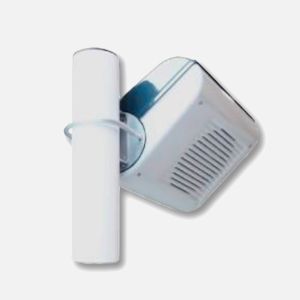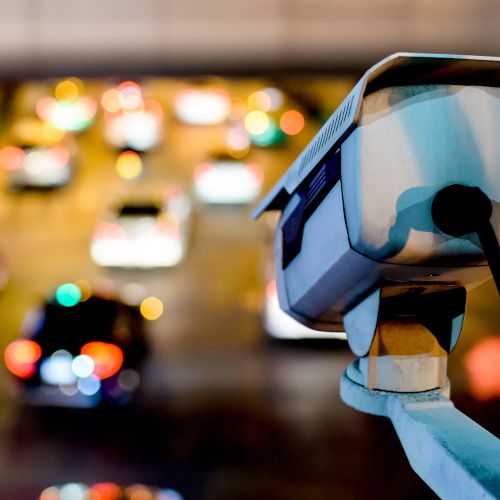 Being able to control the traffic flow at all levels is becoming more and more important. Good planning will reduce air pollution, avoid / minimize traffic incidents, increase the overall security and collect data, allowing the analysis of the average daily traffic on a given route.
Benefits
Plug & Play system with low energy consumption
Can differentiate between 10 different vehicle classes
Excellent visibility from long distances, even under adverse weather conditions
Mains or battery
Delivers traffic data for example to Mastra
Calculates speed
Total volume of vehicles
Analysis of the daily average traffic
Data can be imported either Automatically check via GSM module or manually in the program
Bluetooth® wireless access to data
3 models and several easy mounting options in both urban and rural zones
Data Storage Capacity: more than 500,000 vehicles
TECHNICAL DETAILS




RADAR

All three models can monitor traffic in the nearest roadway, however, TOPO + .slp and TOPO + .box also measures opposite traffic with simple constraints such as:

- Average 10,000 daily road users

- No analysis of acoustic properties




OPERATING VOLTAGE

12V battery (Solar/Wind power)

220-240 VAC




MAINTENANCE




STANDARDS

DIN VDE 0832-100:2002-02

DIN EN 50293

ETSI EN 300440

DIN EN 60950-1




MOUNTING

TOPO.plus, mounted on a mast at 250 cm height

TOPO.slp, placed in foundation

TOPO.box, mounted on a mast at 100 cm height




MEASUREMENTS

TOPO.slp - edge pole measures 110/116 cm in height

TOPO.box - 41x35x18 cm (HxBxD)




GPS

A GPS module connected to the GSM interface is available.

Location coordinates are stored together with collected traffic data in each data set.

If a TOPO + is removed without permission, the GPS module automatically sends an alarm message with the current location.




DATATRANSFER

Bluetooth® for portable via handheld terminal

Optional: GPRS modem

Option: RS232 / Bluetooth®

Data can be imported either automatically via GSM module or manually in the program.

Various export variables can be delivered, for example.

Mastra etc.






TOPO.plus
For an accurate classification of
traffic volume, install the unit at an altitude of about 250 cm on the mast. This variant with an integrated charging unit, can be used with advantages as a permanent census station.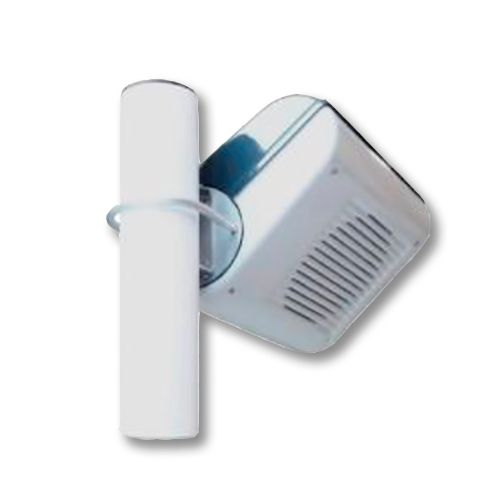 TOPO.slp
Integration of the system into one
standard edge pole (SLP) to assembly along roads without for the city border. The edge pole is discreet and gives a reliable picture of traffic pattern.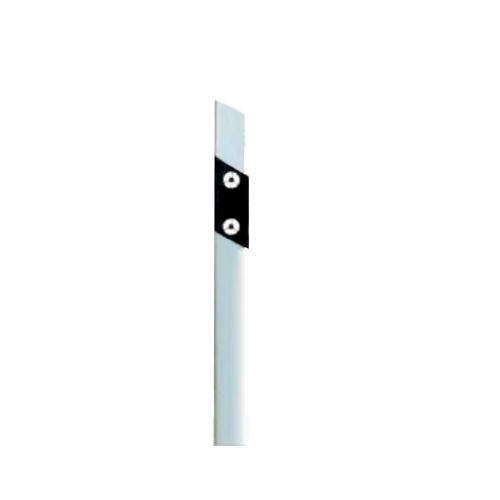 TOPO.box
The little box can easily be installed at the side of the road by only a person. Then it can mounted quickly and easily.
The box allows to establish counts quickly, when and whenever needed.