PEOPLE COUNTER
Precision Stereo Camera for People Counting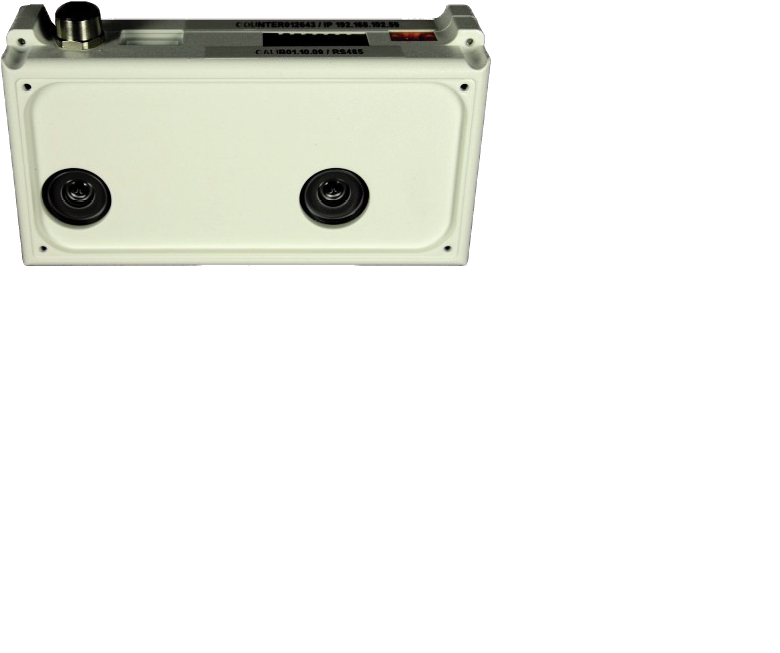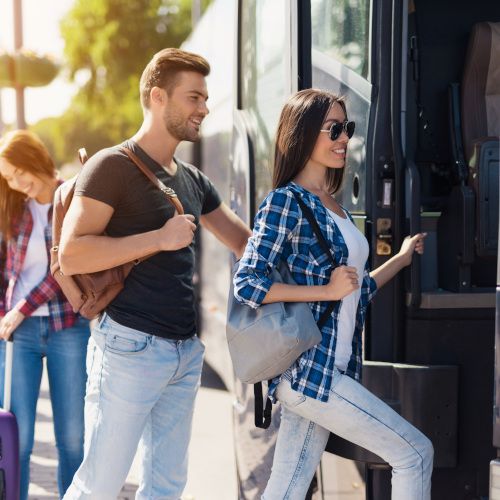 The SWARCOs bi-directional People Counter is designed for high-precision counting applications such as passenger counting, customer counting, measuring of visitor flows and facility management.
Thanks to the use of a stereo counter and 3D-technology, the People Counter system achieves an accuracy of 98 % even under difficult, uncontrolled conditions.
FEATURES:
Quick and easy installation even in variable environments
Counting accuracy of 98 %
Compact design
Combination of stereo camera and special hardware and software components
Recording and processing of visual information in three dimensions
Future-proof technology
No data protection concerns
Wide application range: Buses, trains, trams etc., airports, terminals, railway stations, shopping centers, retail stores, trade fairs, etc.
FUNCTIONAL DESCRIPTION:
The combination of a stereo camera and specially developed hardware and software components means it can safely record and process visual information in three dimensions. This ensures reliable measuring results even under difficult conditions.
The People Counter counts the number of people entering or leaving vehicles or buildings and how many people are present as well as events. The system requires no special data protection since it only counts and does not identify people.
The high counting accuracy (VDV-conform) achieves an informational advantage which guarantees an increase in efficiency, optimum staff planning and improved energy and environment management. The diecast aluminium housing of the devices makes them vandalism-proof.
Installation
Improves profitability
Increases safety
More precise billing and distribution data
More accurate key figures for marketing strategies
More efficient use of human resources
Technical Details
Supply voltage

9 V - 36 V DC

Power consumption

approx. 4 W

Operating temperature

-25°C to +70°C

Storage temperature

-40°C to +85°C

Protection

IP50 (DIN EN 60529)

EMC

EN 50022, in addition E1 for buses and EN 50121-3-2 for trains

Fitted height

2.10 m to 3.30 m (other heights on request)

Recording range

0.80 m to 3.50 m

Minimum distance to people

20 cm, other installation options on request

Dimensions

141.4 mm x 71.5 mm x 35 mm

Weight

450 g

Housing

Vandalism-proof diecast aluminium housing

INTERFACES:

Communication

1x Ethernet (M12 connector), 1x RS485, (2 wires)

Optional

1x IBIS carriage bus, (4 wires: WBSD; WBMS, WBED, WBME)

Logical protocol

IBIS-based implementation for all 3 physical interfaces, specific proprietary Ethernet protocol

Inputs / outputs

1 digital input, for door contact 1x digital output, potential-free

Optional

1x LVDS, video data output - for parameter optimization and verification of counting accuracy

Set-up / service

Straightforward browser-supported user interface stored on the counter for set-up and service, access via Ethernet