Special Solutions
For Any Situation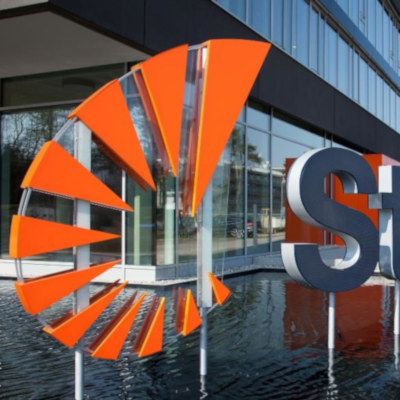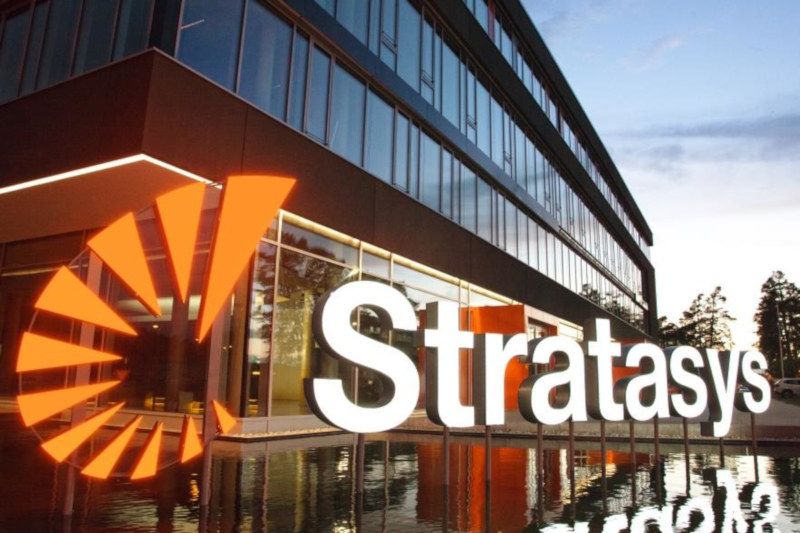 Whether on the building or in the pond, we will always have a solution for you.
Why place illuminated advertising only on the building? We can place your brand / your name in a pond or water basin!
We are also happy to meet this challenge and take measurements and advise you on site regarding the appropriate illuminated advertising system.
The colour of the letters shown is blue in day light and white at night when illuminated.
Talk to us!