Illuminated Letters
For a Lasting Impression of Your Brand.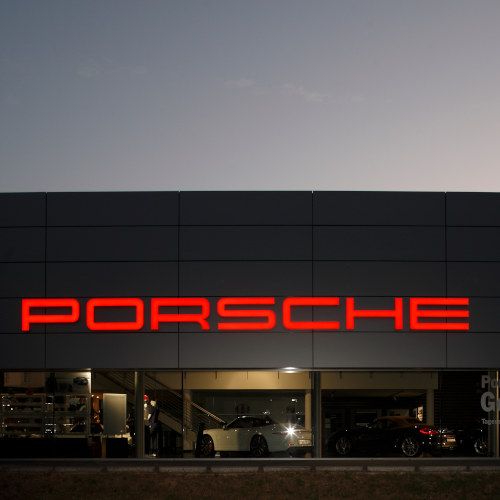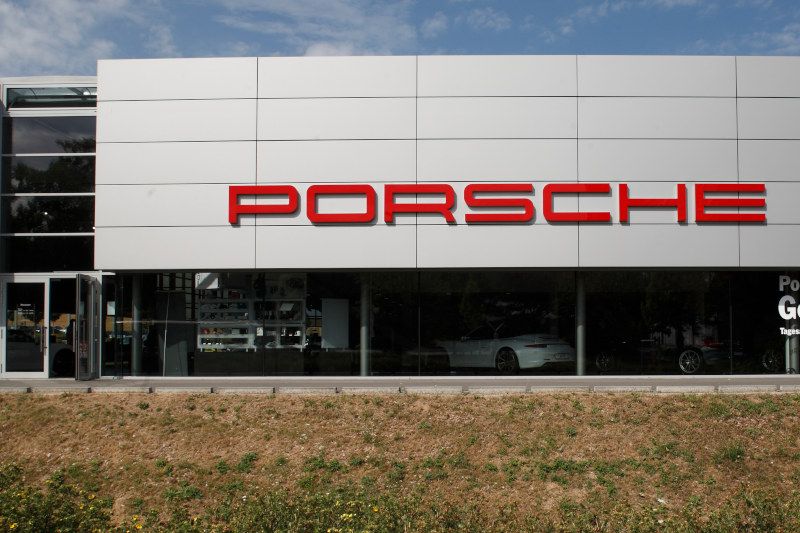 Luminosity for your brand.

Illuminated letters make your brand / your name the center of attention on every facade.

Make your wishes come true with durable materials and energy-saving LED illumination technology!

We will be happy to take measurements for you on site, advise you on the appropriate installation, and produce and install your individual advertising system according to your wishes.

Take your choice:
Materials
Letter profiles
Colours
Dimensions
Fonts
Type of illumination (e.g. LED light source)
Substructure