SWARCO INNOVATION TALK
How traffic lights monitor the environment
Live online event from the SWARCO Traffic World
SWARCO will be present as exhibitor.
Online, live
from the SWARCO Traffic World
Join the online presentation and Q&A session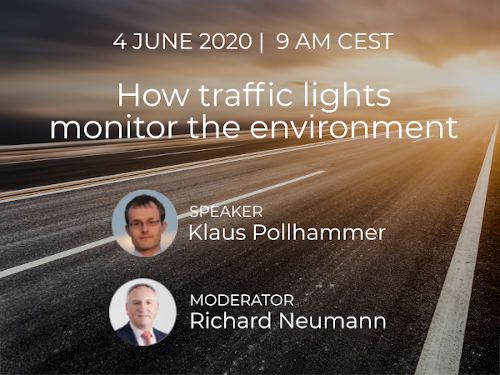 How traffic lights monitor the environment
As the world leader in traffic light production, we know that these signals can feature much more than just red-amber-green. Our COMBIA signals come with intelligently designed add-ons, among them also the monitoring of environmental parameters.