Hazard Warning Solutions
for Local Authorities & Highways Planners
06. July 2021
11:00 a.m.- 12:00 p.m.
including Question & Answer Session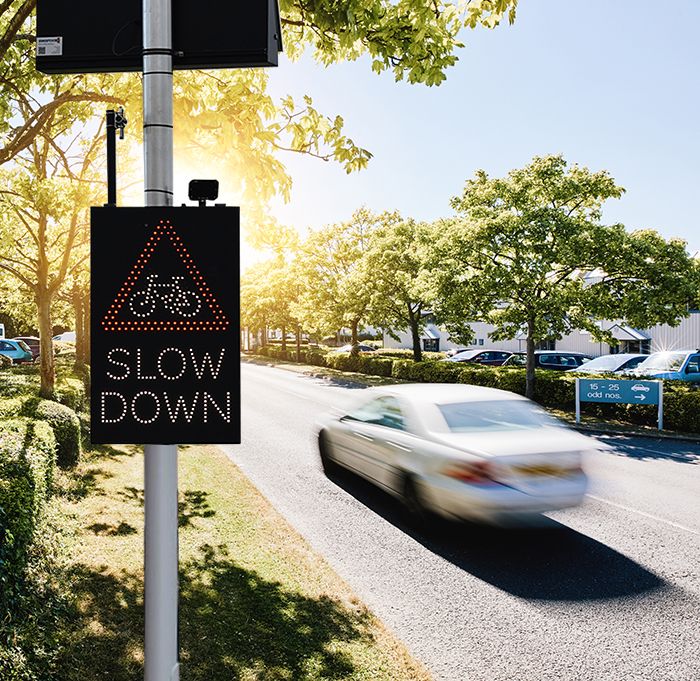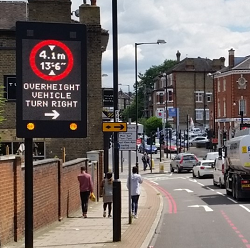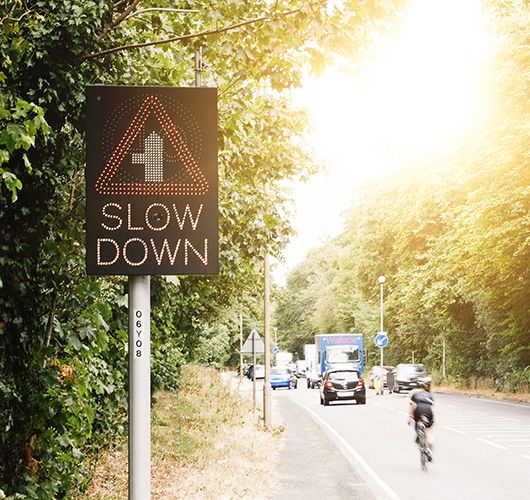 Hazard Warning Solutions
In this informative webinar, our detection & activated sign expert, Paul Wright will be giving you an insight into how you can solve the issue of potential hazards on your roads.

Whether it's a low bridge that is regularly hit by over height vehicles, a junction that is a potential danger to drivers or an area of the road network where cyclists are particularly vulnerable, we discuss solutions that could help to ease the issues through the use of LED Vehicle Activated Signs (VAS).
Key topics will include:
Speed Warning Signage
Overheight Vehicle Systems
Junction Warning and Bend Warning Systems
Vulnerable Road User Detection Systems
Going off-grid: Sustainable and flexible power solutions
Looking at real life examples of our trusted hazard warning solutions, we're sharing our knowledge that we've gained over our 32 years of experience and how that has impacted the safety of the UK road network.