SWARCO RMS will exhibit at ATSSA's Convention & Expo 2023
SWARCO Road Marking Systems will be exhibiting at ATSSA's 2023 Annual Convention & Traffic Expo at the Phoenix Convention Center in Phoenix, AZ, USA. Each year, approximately 3,500 roadway safety industry professionals from across the globe attend the ATSSA Traffic Expo, which is the largest exposition of its kind in the Americas and represents the highest standard of educational forums and roadway safety in the marketplace.!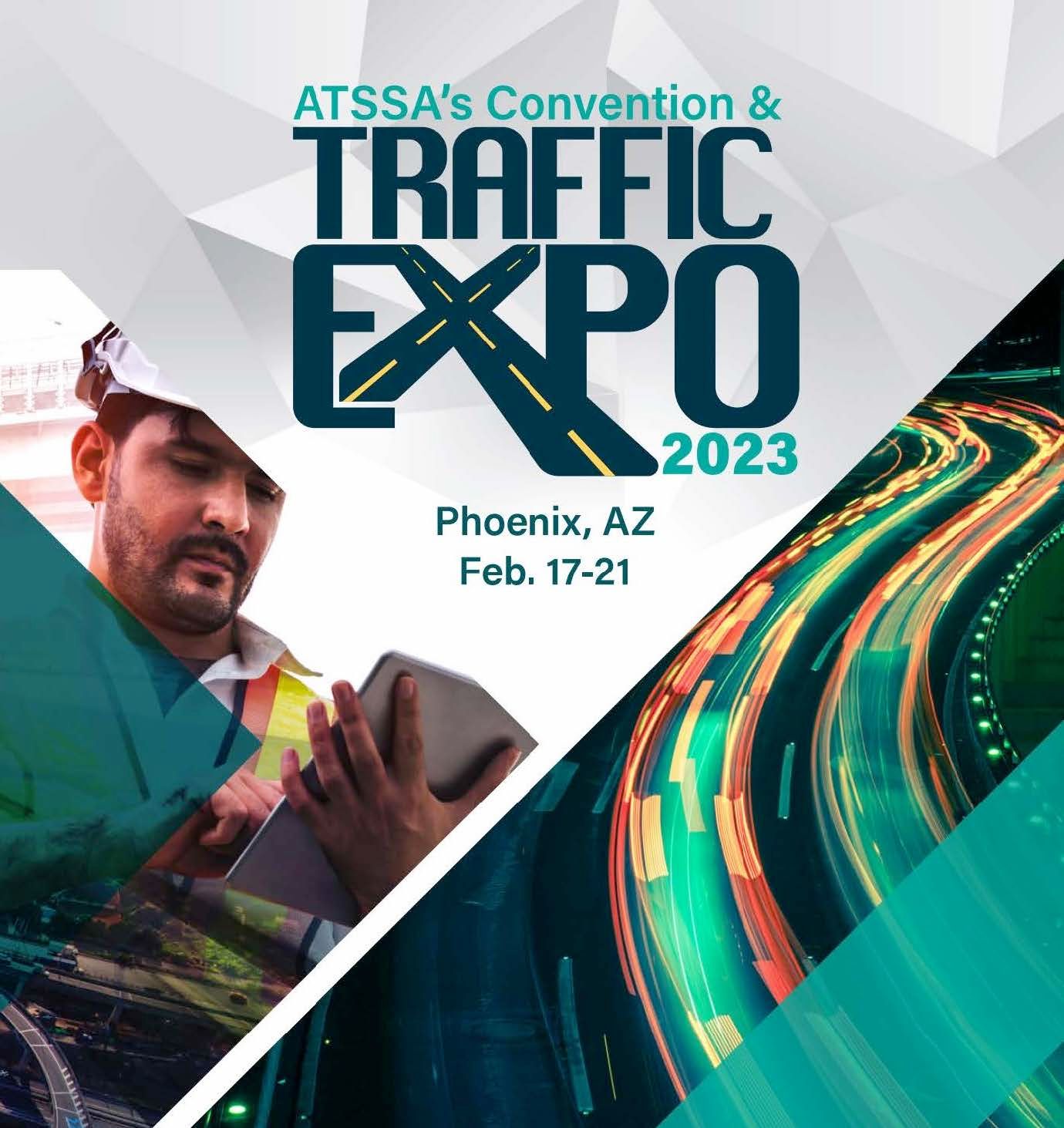 Meet us at Booth #1520.
We look forward to welcoming you to Booth #1520 to show you our latest solutions for road marking systems. As we have grown into the world's largest systems provider for road markings, we are working to make roads safer and saving lives on a daily basis. We look forward to discussions and collaborations with fellow industry professionals.
Find more information and to registration for ATSSA's Convention & Expo 2023: ATSSA Traffic Expo
We are looking forward to meeting you at ATSSA!