The future? We're already there. With our SWARCO EVOLT brand, we are one of the driving forces behind the development of electric mobility in Europe. As a full-range supplier and full-service partner, we support our customers from network construction through maintenance to the integration of billing, data management and process control systems for a modern charging infrastructure. Our claim: complete system solutions and a 24/7 service network. The latest version, from a single source.
By the way: Our support begins long before the installation of your charging stations or wall boxes. For example, with the submission and processing of funding projects in your region. Ask us about tailor-made e-mobility concepts for your industry. And for your customers: The bottom line is that the safety and comfort of all road users always count. It's great that we can contribute to this with our e-solutions.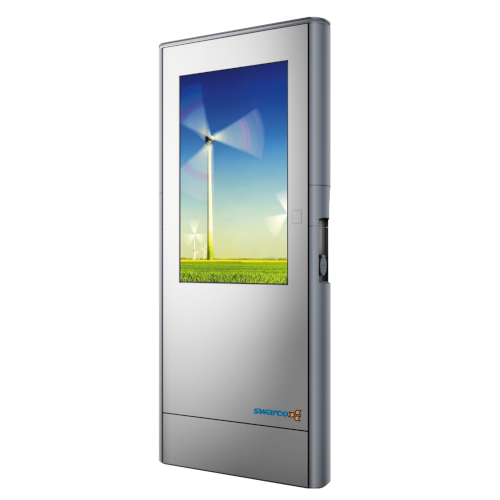 CHARGING INFRASTRUCTURE
From AC and DC to wallboxes, our wide range of charging stations covers every need in public and private areas. Depending on the model, the stations can also be used as information terminals and advertising platforms through interactive displays.
OPERATIONS AND SERVICE
Around the clock, 365 days a year: Our 24/7 service ensures smooth operation and ongoing maintenance of your network. Through online monitoring of the stations, important features such as approvals or user behavior can be handled and analyzed precisely.
INVOICING
Our systems are compatible with all relevant billing and roaming platforms (e.g. Hubject). Via the OCPP protocol (1.5 and 1.6), the charging stations communicate with all common third-party backend systems.
Map Overview
Hyundai Charging Network