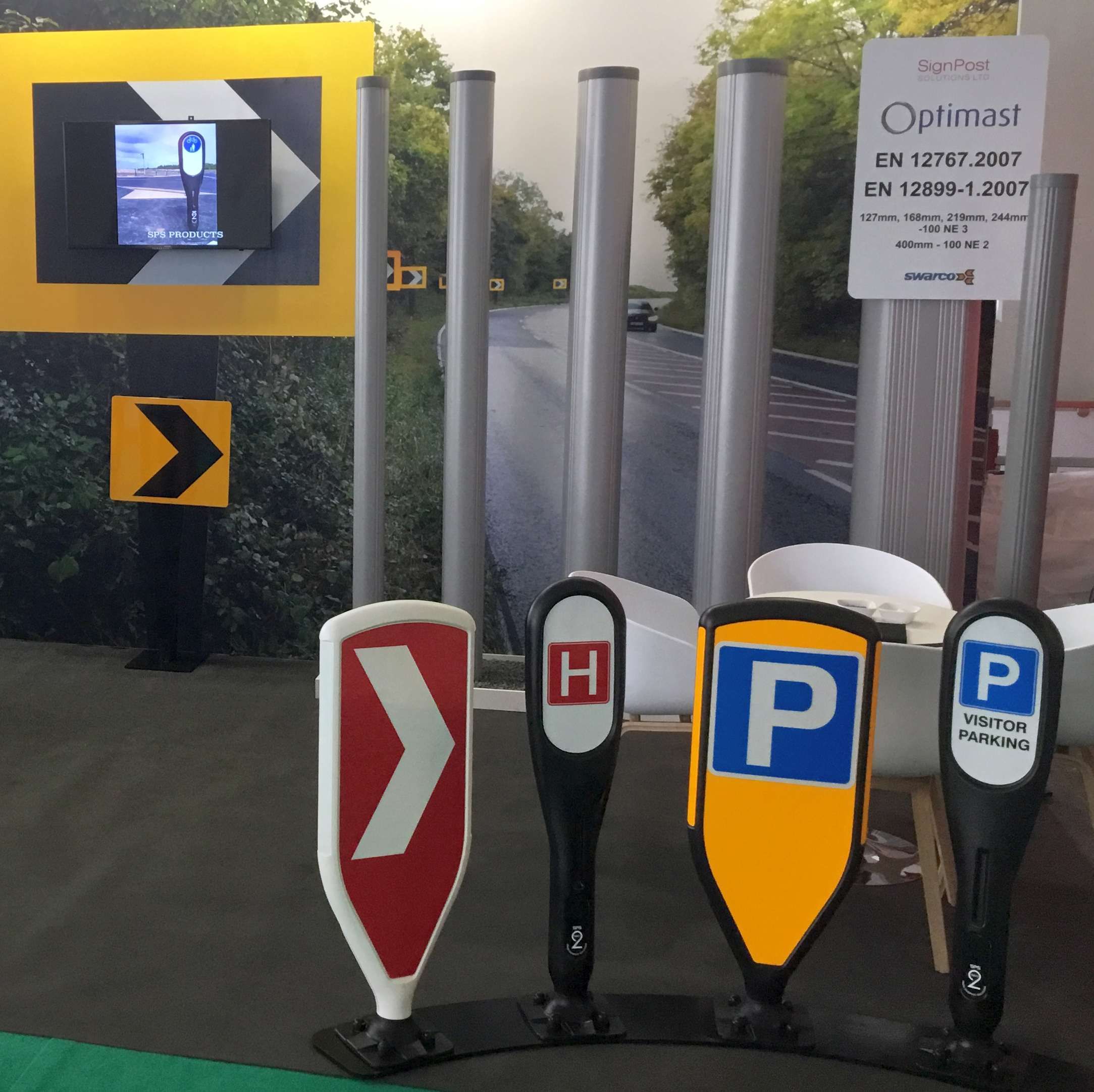 SIGNPOST SOLUTIONS LTD.
Specialist in unbreakable bollards and forgiving signposts and poles
SignPost Solutions Ltd, a UK company in the SWARCO Group, has been at the forefront of innovation within the highways industry for over 45 years, supplying a comprehensive range of traffic sign fixings, sign posts, traffic signal poles and are market leaders in passively safe products. Our passive range includes sign masts, lighting columns and reflective bollards. Continuing to lead the industry in the latest vandal and impact resistant bollards, all SignPost Solutions' ideas and developments are designed to make a difference, both in terms of cost effective customer solutions and most importantly, in safety for all road users.
SIGNPOST SOLUTIONS LTD.
Unit 5, Clarendon Drive, The Parkway
Tipton, DY4 0QA
United Kingdom
T. +44 121 506 4770
IMPRINT

SignPost Solutions Ltd
Address
Unit 5, Clarendon Drive
The Parkway
Tipton
West Midlands
DY40QA
E-Mail: sales@signfix.co.uk
Tel.: 0121 506 4770
Place of Reg.: England & Wales
Reg. Number: 1084535